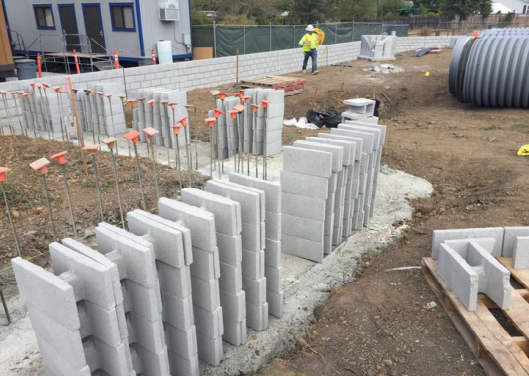 Project Progress
During the month of September, Alten construction completed site preparation for the next phase of work, which will include the installation of the underground site utilities and the building foundation work. Alten Construction also completed the foundation, rebar installation, and block placement for the CMU wall that is located at the perimeter of the project site. The review and processing of submittals and Request for Information (RFI's) continued at high volume/pace.
PROJECT TEAM:
Owner: City of San Rafael
Project/Construction Manager: Kitchell, Sacramento, CA
Architect: Mary McGrath Architects, Oakland, CA
Contractor – Alten Construction, Inc.
Download the PDF version of this update!
Back to Monthly Updates