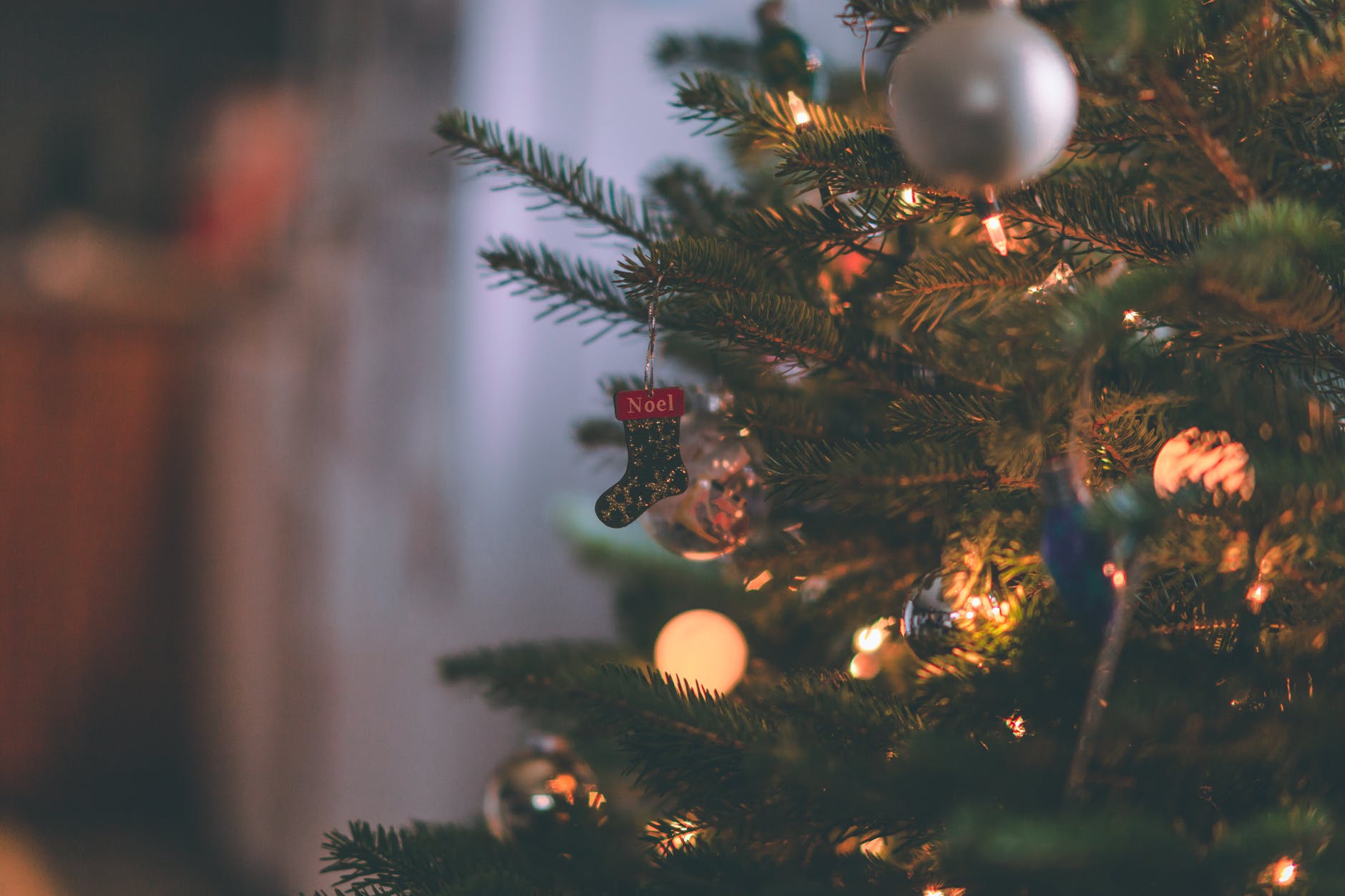 Each year, fires occurring during the holiday season injure 2,600 individuals and cause over $930 million in damage. This video demonstrates how fast a live, cut Christmas tree can become fully engulfed in flames. Check out these tips from the United States Fire Administration  to help ensure a safe and happy holiday. Also, if you have a Christmas tree, there are multiple ways to recycle it. The following free drop-off sites will accept trees from January 2 through January 15:
Fire Station 55 – 955 Point San Pedro Road
Marinwood Community Center (next to Fire Station 58) – 775 Miller Creek Road
Al Boro Community Center – 50 Canal Street
Scotty's Market Parking Lot – Freitas Parkway at Del Ganado Road
Marin Resource & Recovery – 565 Jacoby Street
Any tree over 6 feet in length must be cut in half to fit inside the collection trucks. Also, to be eligible for pick-up, trees must not be flocked, decorated, or still attached to the tree stand.