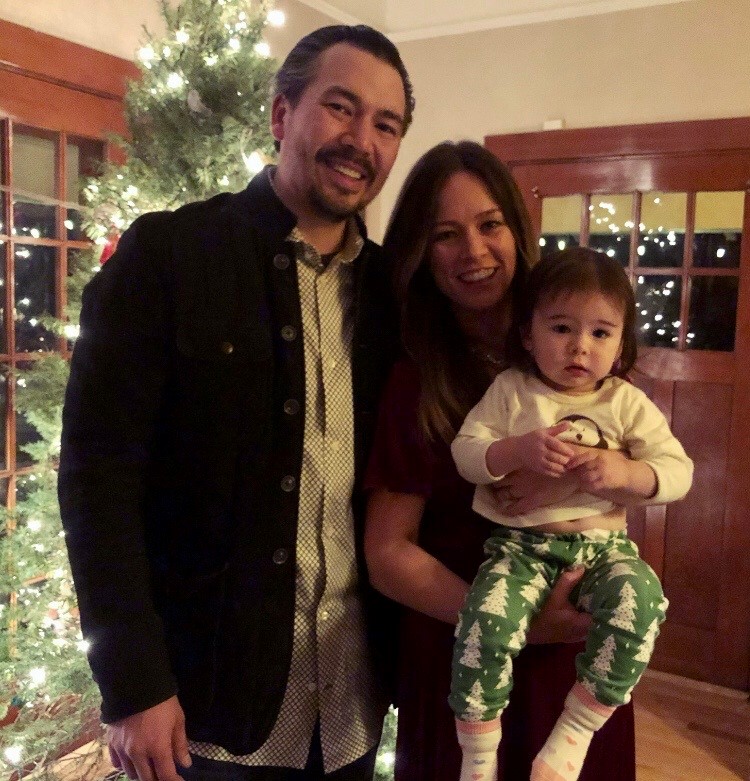 The City Council met in a special meeting in October to interview applicants and make an appointment to the Fire Commission. We received seven great applications, and the City Council selected Elias Hill to serve on the San Rafael Fire Commission. Here is a little information about our newly appointed member:
Eli Hill attended his first meeting as a member of the Fire Commission on October 9, 2019 and is completing the unexpired term of Leonard Thompson. He lives in San Rafael with his wife, Siobhán, and daughter.
He was born and raised in San Francisco, and prior to San Rafael has lived in several Bay Area communities. He is an Eagle Scout and graduated from UC Berkeley with Bachelor of Science in Nuclear Engineering. In his professional capacity, Eli is a client partner at a consulting firm working with Public Sector customers to help drive strategic planning and adopt technology that provide data-driven decisions. With a deep focus on civic innovation and commitment to public safety, he looks forward to serving the community of San Rafael.
Congratulations on your appointment to the Fire Commission, Eli!
Interested in serving on a board or commission?
If you are interested in serving on a board or commission you can subscribe to receive notifications when the application period opens for our boards and commissions! 
Special Thanks
We would like to give a special shout out to Leonard Thompson for his seven years of service to the Fire Commission. We can't thank you enough for generously giving your time and energy to your community!