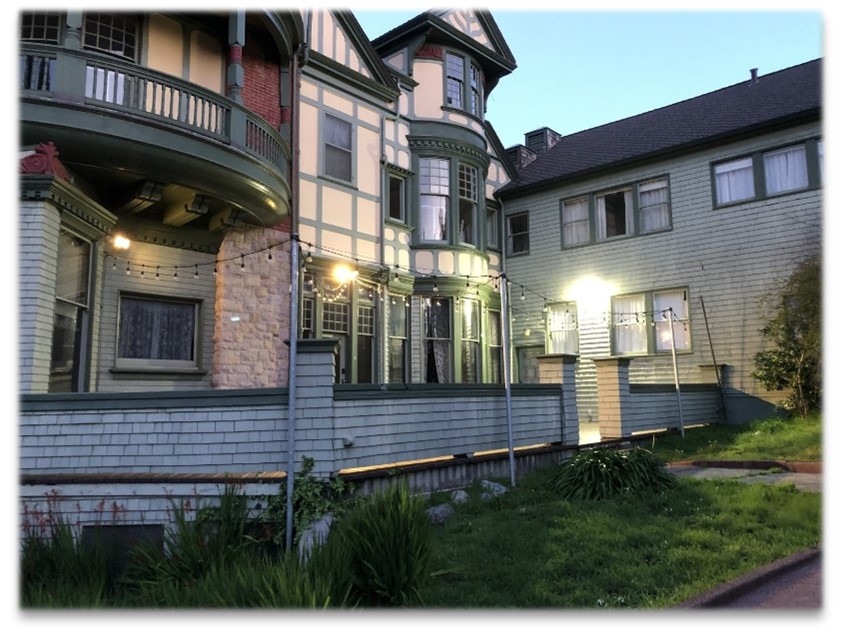 The facilities team has recently completed two projects to increase the security of the Falkirk Cultural center. A large LED wall pack was installed with a dusk to dawn sensor, as well as adding additional sensors to existing flood lights.
These upgrades will keep the right side of the building well-lit during the darker periods of the day and at night.
A new electronic deadbolt with keypad entry was also installed. The new lock will allow quick entry, as well as a secondary entry and exit point for staff and visitors.