Sharpening our Focus: Housing as the Answer to Homelessness
8:00am - 4:00pm
Marin County Board of Supervisors Chambers
3501 Civic Center Dr. Suite 329, San Rafael, California 94903
---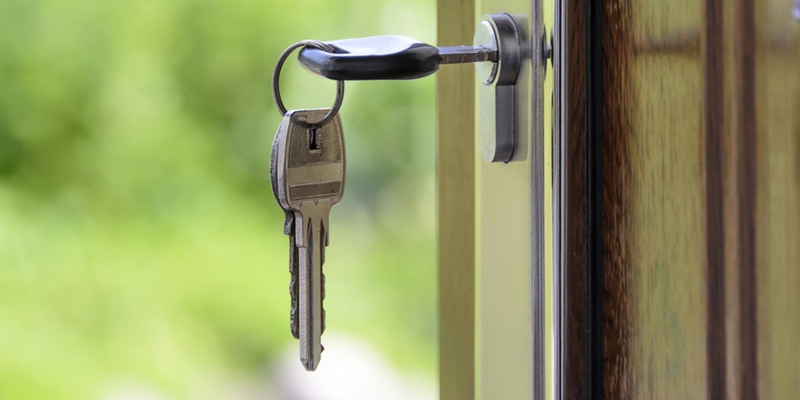 Featuring Iain De Jong, President and CEO, OrgCode Consulting, Inc.
Cost is free, but please RSVP via eventbrite.
Supervisors Katie Rice and Damon Connolly invite you to change the way we look at ending homelessness in our community.
WHO SHOULD ATTEND THE SUMMIT?
Elected officials, policymakers, funders, executives, non-profit board members, homeless service providers, mental health providers, and community members interested in helping to identify solutions to homelessness.
Questions?
Contact Max Perrey, Aide to Supervisor Rice:
(415) 473-6159 │ mperrey@marincounty.org