Play Me, San Rafael to Launch Piano #1 in San Rafael City Plaza
3:00pm - 4:00pm
San Rafael City Plaza
1000 4th Street, San Rafael, California 94901
---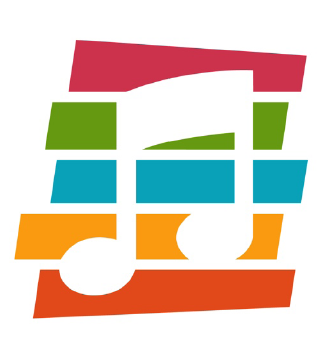 On Saturday, October 28th at 3:00pm, Play Me, San Rafael will launch Piano #1 in the downtown San Rafael Plaza on 4th street. The vibrantly painted piano will mark the start of the lively and unique street piano program, with more pianos and special events to follow.
Play Me, San Rafael brings the community together through the spontaneity of art and music, while promoting Enriching Lives through Music (ELM), a San Rafael non-profit that provides full scholarships for music instrumental programs to over 120 students from the Canal neighborhood.
ELM's mission is to change lives through the study, practice, and performance of music.
Join us for the official ribbon cutting and presentation followed by exciting musical performances and ensembles including ELM students. The piano will remain in the plaza for public use.
MORE INFO or our Facebook page for news and updates.