Planning Commission Meeting
7:00pm - 10:00pm
City Council Chambers
1400 Fifth Avenue, San Rafael, CA 94901
Add to calendar 2020-11-12 19:00:00 2020-11-12 22:00:00 America/Los_Angeles Planning Commission Meeting During the current public health crisis, the City of San Rafael remains committed to protecting the health and safety of community members and employees, while also striving to deliver public services to the greatest extent possible.

 

In order to conduct essential business, the Planning Commission will be meeting virtually. We are encouraging public participation through three options: 

Watch the meeting live on YouTube and comment in the live chat 
Listen and comment over the phone.

 

Visit this page

 

for dial-in info  
Write to us in advance, and your comments will be shared. 

1400 Fifth Avenue, San Rafael, CA 94901
---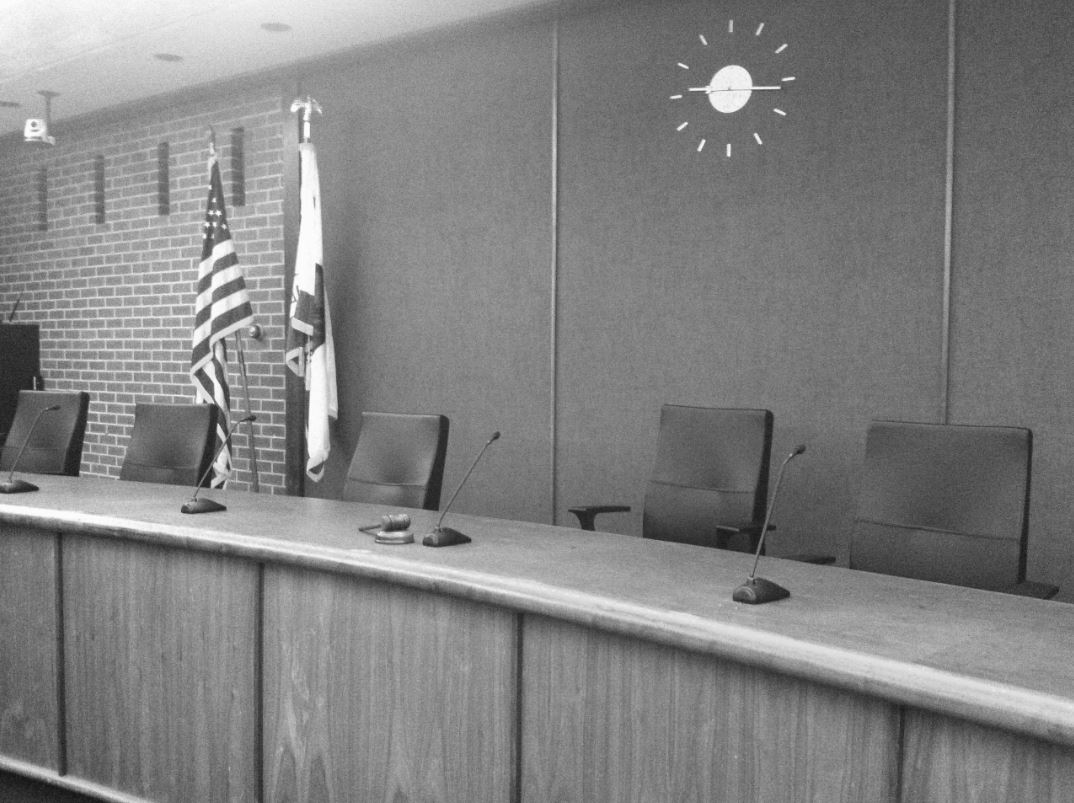 During the current public health crisis, the City of San Rafael remains committed to protecting the health and safety of community members and employees, while also striving to deliver public services to the greatest extent possible. In order to conduct essential business, the Planning Commission will be meeting virtually. We are encouraging public participation through three options: 
Watch the meeting live on YouTube and comment in the live chat 
Listen and comment over the phone.

 

Visit this page

 

for dial-in info  
Write to us in advance, and your comments will be shared.