New Library Facilities Community Meeting – City Hall Council Chambers
6:00pm - 7:00pm
San Rafael City Hall
1400 Fifth Avenue, San Rafael, CA 94901
---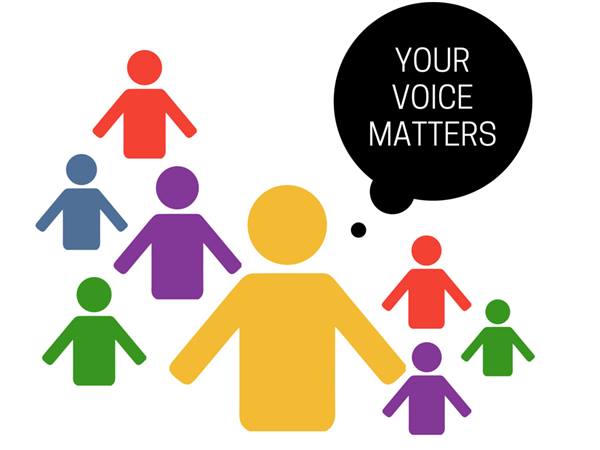 The City of San Rafael is examining options for building new and improved library facilities. This is stage one of three stages of community meetings. We need YOUR input!
At this meeting you will receive an overview of the project and discuss the possibility of a new branch in Terra Linda.
Additional meetings will be held on June 28th and June 30th.
For more information, visit the Library's website.