5:30pm - 9:00pm
San Rafael Community Center
618 B Street, San Rafael, California 94901
---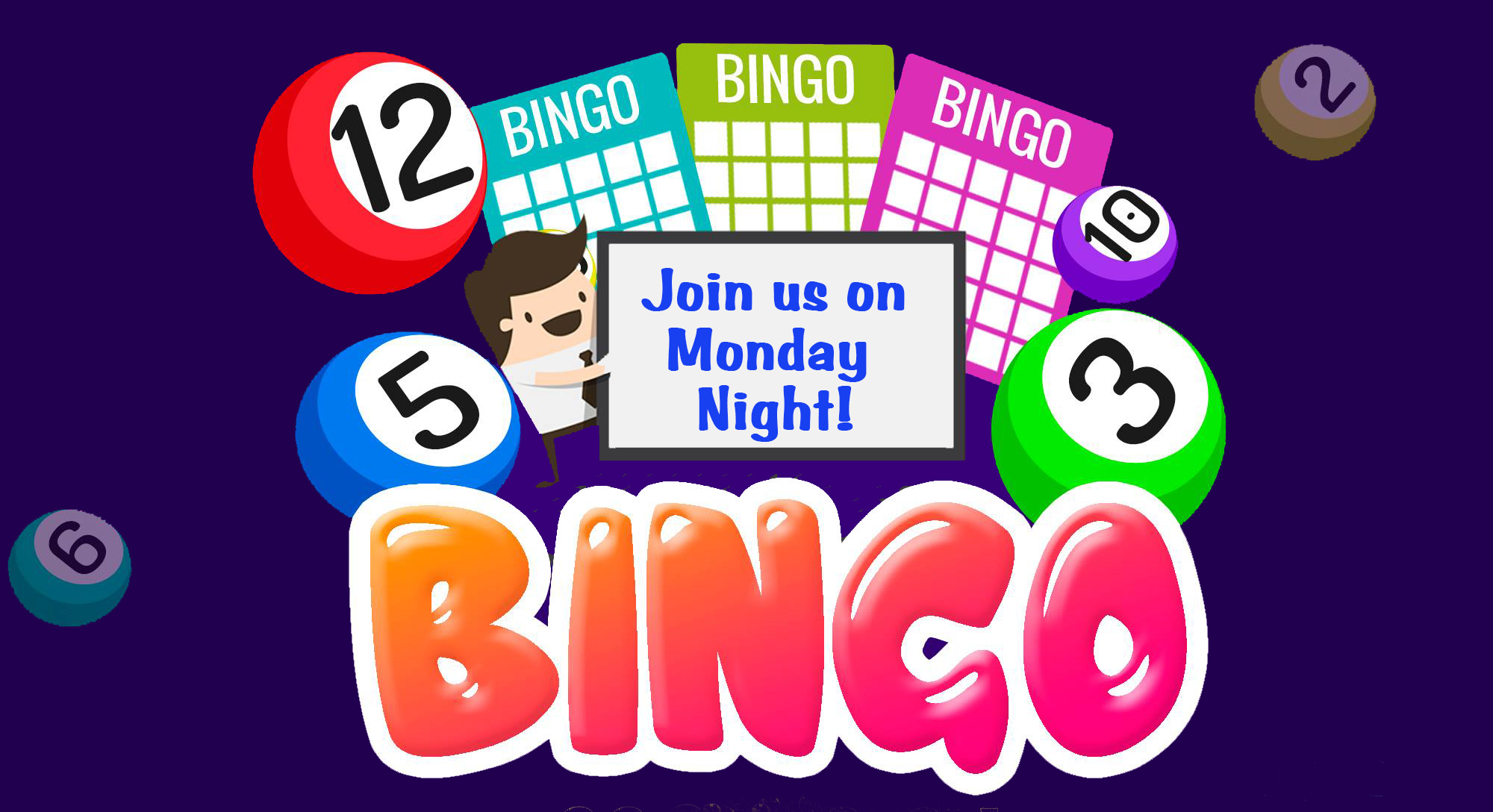 Join us for a great time – Bingo, Dinner and Socializing!
CASH PRIZES  $60-$150  – 15 Games of Bingo Played
Doors Open 5:30 pm  –  Buffet Dinner 6-6:45 pm
Games Begin Promptly at 7:00 pm
We welcome anyone 18 years and older
– Prices for a Full Evening of Fun –
Get your tickets in advance for $20 per person — the deadline is Friday, April 5
Or pay at the door on Monday evening for $25 per person
Price includes a buffet dinner of chicken, salad, French bread, dessert, coffee/tea, and one 6-on game pack and one FREE bingo dauber
-Just want to play Bingo or just want to join us for dinner?-
Bingo only is $10, which includes  one  6-on game, pack and one FREE bingo dauber
Dinner only is $15 per person
– Additional Games Available –
Packs of 10 sheets—3 squares per sheet—$5/pack
6 squares per sheet—$10/pack
SPECIAL GAMES  $1.00 per sheet- Prizes pay out $100
4-5-6 GAME is $2.00 per sheet or 3 sheets for $5 – Prizes pay out  $150
---
SIGN UP NOW! To reserve in advance, mail your payment or come to the San Rafael Community Center / San Rafael Goldenaires' office.  Goldenaires Phone: 415.485.3348  Mon-Fri 9am-3pm
---
If you're eligible for Marin Access ADA paratransit service, call 415.454.0964 to schedule your trip.  If you need assistance or advice on other transportation options to the event, please contact the Marin Access Travel Navigator Dept. at 415.454.0902.