Town Hall on Homelessness
6:30pm - 8:30pm
San Rafael City Council Chambers
1400 Fifth Ave, San Rafeal, California 94901
---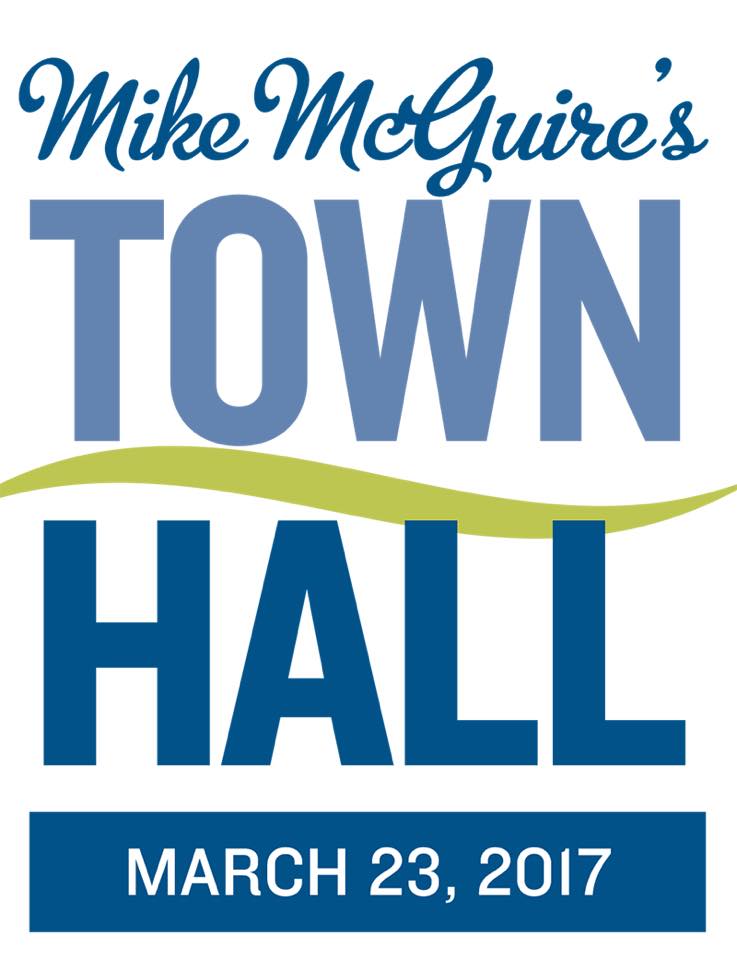 If we're going to end homelessness in San Rafael, it is imperative that we build partnerships at the local, state, and national levels.  Fortunately, our State Senator Mike McGuire has been a leading champion for getting more resources into the hands of local communities.  Over the past year, Senator McGuire has been helping to spearhead the "No Place Like Home" Initiative, a state-wide proposal that will provide $2 billion for the construction and rehabilitation of permanent supportive housing for chronically homeless individuals.  
80%+ of our community's challenges around homelessness result from just 20% of the homeless community – specifically those hard-to-serve individuals with multi-dimensional issues, the chronically homeless.  Permanent supportive housing is the national best practice for ending chronic homelessness.
We hope you can join us for an upcoming town hall event co-hosted by the City of San Rafael and Senator McGuire's Office.  You'll learn more about the "No Place Like Home" Initiative, and you will also have the opportunity to connect with local, regional, and state experts.
RSVP:
Please contact Karlene Rebich at karlene.rebich@sen.ca.gov or (707) 576-2771