Forum on Gun Safety Set for August 23
---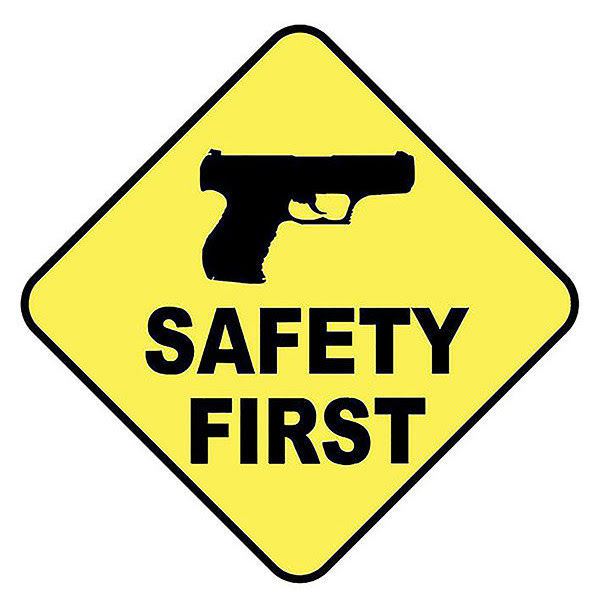 Too many firearms are unlocked in homes, leaving door open to tragedy
San Rafael, CA – With an estimated 100,000 firearms stored in Marin County, the safety of law-abiding gun owners and their families is a major concern. Not enough of the weapons and ammunition are locked up, leaving them vulnerable to the hands of young kids, people in emotional distress, or those intent on violence against others.
The topic will be addressed Monday, August 23, in an online public forum that will have closed captioning and live Spanish interpretation. The 6 p.m. session will feature four renowned guest speakers who will talk about how residents can prevent firearm tragedies.
One goal of the forum is to promote California's gun violence restraining orders, which allow for the temporary removal of guns and ammunition from those who are in danger to themselves or others and prevents further purchases of firearms. Family members and school teachers can apply to a court for the restraining order, and anybody can ask a law enforcement officer for a restraining order to remove a gun from somebody who may be experiencing a crisis.
The forum will be co-hosted by the Marin County District Attorney's Office, the Marin Gun Safety Collaborative, and the Marin County Suicide Prevention Collaborative. Participants should use the Zoom videoconferencing website and the ID number of 922 1915 8167 with the passcode of 995240.
The forum's guest speakers are:
Jeffrey Brooker, with the Gun Violence Response Unit in the San Diego City Attorney's Office

Nicole Crosby, with the Division of Strategic Development in the San Diego City Attorney's Office

John Hemmerling, with the Criminal and Community Justice divisions with the San Diego City Attorney's Office

Garen Wintemute, Director of the Violence Prevention Research Program at UC Davis Medical Center in Sacramento
Questions may be emailed to the panelists in advance.
"At the forum, we'll learn more about warning signs of mass shootings and how gun violence restraining orders might have been used to prevent those tragedies," said District Attorney Lori Frugoli. "This is an opportunity for us to urge our residents to call law enforcement when they fear for somebody's safety, including their own."
The Marin County Board of Supervisors approved a suicide prevention strategic plan in February 2020 after the behavioral health experts with the Department of Health and Human Services (HHS) mentioned that Marin had the highest suicide rate among all metropolitan areas in California. The population considered most at risk is men aged 25 to 59, with a much higher percentage than usual being military veterans.
Nationwide, about 60% of annual gun deaths are from suicide. The National Suicide Prevention Lifeline and California "Know the Signs" websites contain tips on recognizing signs of suicidal thoughts. Locally, the Marin Suicide Prevention Hotline is (415) 499-1100 or text MARIN to 741741.
About 4.6 million American children live in homes containing loaded guns, and an average of 22 kids aged 17 or younger are shooting victims every day. Gun owners are criminally liable when children have access to firearms. All guns should be locked up with only an adult having access to the key or electronic access code, and ammunition should be locked up separately.