Form & Fire: The Alchemy of Clay
All day
Falkirk Cultural Center
1408 Mission Avenue, San Rafael, CA 94901
---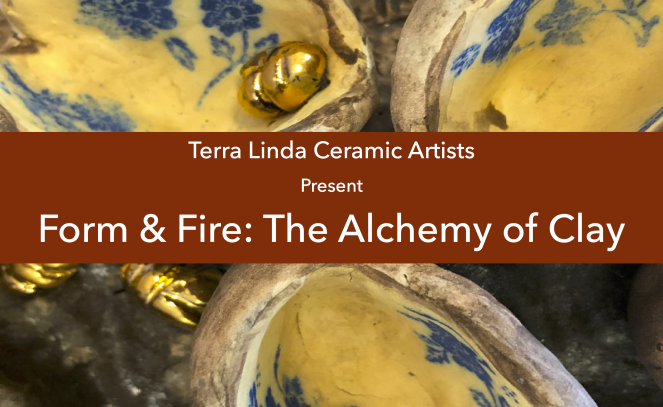 The Terra Linda Ceramic Artists present the Alchemy of Clay, Form, and Fire. Through the process of transformation of matter and the act of combining seemingly ordinary elements, artists have created dozens of extraordinary and magical pieces on display at the Falkirk Cultural Center.
These items will be on display at Falkirk from September 14, 2018 through October 25, 2018.
For more information, visit the Terra Linda Ceramic Artists website.