Explore the World of Marin HHS
10:00am - 2:00pm
Marin Center Showcase Theater
10 Avenue of the Flags, San Rafael, California 94903
---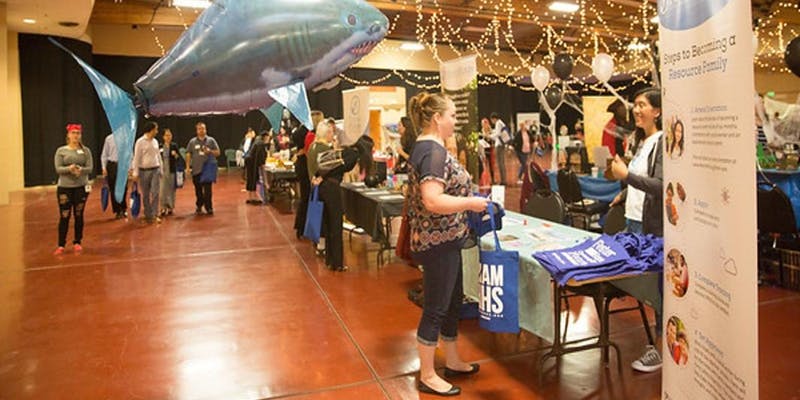 Come Explore the World of HHS at the 2018 Info Fair at the Marin Center on October 9, 2018 from 10 a.m. to 2 p.m.
Registration is required via Eventbrite.
Join in on the fun and interactive way to network with Marin County's Health and Human Services' programs. Come learn about our 30+ public programs such as CalFresh, MediCal, Employment and Training and more!
To RSVP, visit https://www.eventbrite.com/e/marin-health-and-human-services-info-fair-explore-the-world-of-hhs-tickets-48392332770.
For more information about the County of Marin's Health and Human Services (HHS), visit their website.