Day of the Dead- Art Workshop Tutorial: Scratchboard Skeletons with Zoe Harris
All day - 4:30am
Add to calendar 2020-10-14 00:00:00 2020-10-14 04:30:00 America/Los_Angeles Day of the Dead- Art Workshop Tutorial: Scratchboard Skeletons with Zoe Harris

When

Wed, October 14, 3:30pm – 4:30pm

Description

Local artist Zoe Harris shows us how to make scratchboard skeletons at home on Facebook Live.

Pick up your FREE art supplies at the Albert J. Boro Community Center, Monday - Friday, 8 am to 4 pm.

Artista local Zoe Harris nos enseña a hacer esqueletos de scratchboard en casa.Facebook Live 
---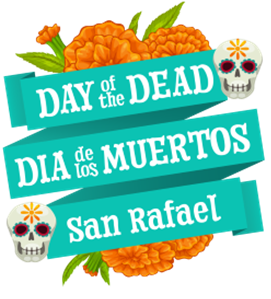 When
Wed, October 14, 3:30pm – 4:30pm
Description

Local artist Zoe Harris shows us how to make scratchboard skeletons at home on Facebook Live.

Pick up your FREE art supplies at the Albert J. Boro Community Center, Monday – Friday, 8 am to 4 pm.

Artista local Zoe Harris nos enseña a hacer esqueletos de scratchboard en casa.