9:00am - 10:00am
San Rafael City Council Chambers
1400 Fifth Ave, San Rafeal, California 94901
---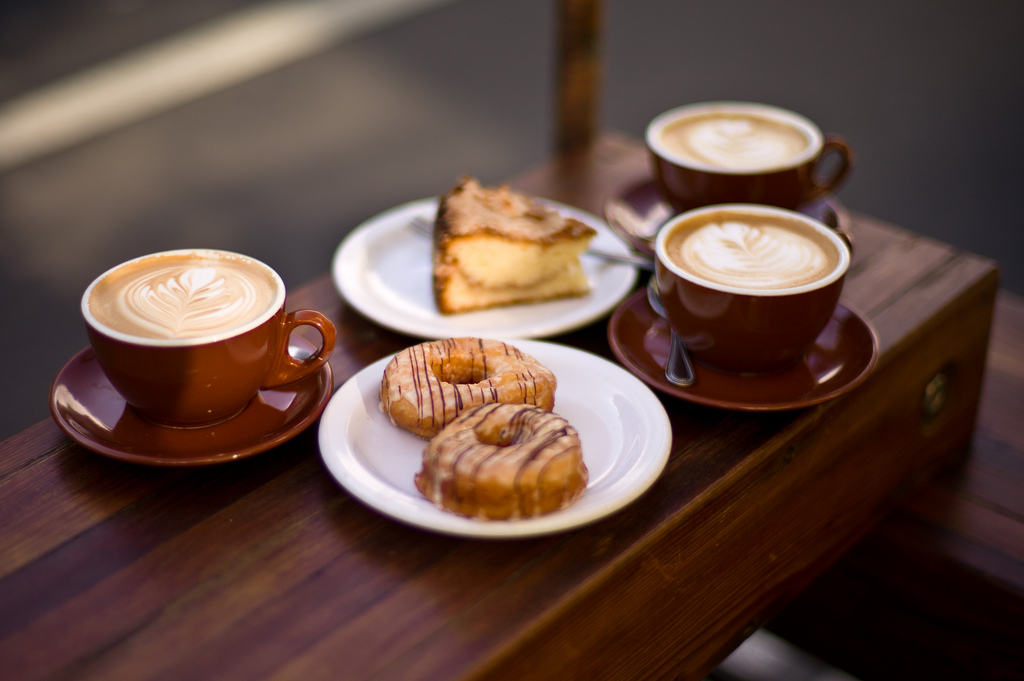 The purpose of this "Coffee and Codes" session is to provide updated information on the City's Residential Resale Report & Inspection Program, the process and current City practices and policies.  This program was updated by the City Council in December 2016.  The session is geared toward the real estate professional and is intended to facilitate an informal exchange of information and questions. So, please bring your questions and issues!
The session will begin with some introductory comments by Paul Jensen, Director; followed by a presentation of the program by Thomas Ahrens, Chief Building Official.
An opportunity for questions and an open dialog will follow.
To RSVP, please call our Building Division at 415-485-3086 no later than Friday, March 31st.