---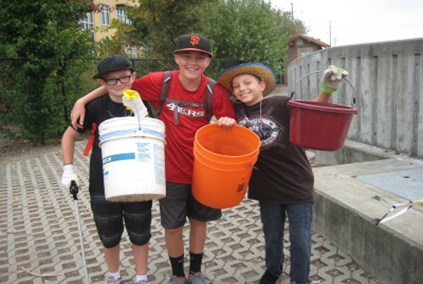 Join San Rafael's Coastal Cleanup Day in the largest international volunteer clean-up efforts. Volunteers picking up can walk or paddle in a kayak or a canoe! Enjoy some fresh air, get your hands dirty, and do something good for our coast and its inhabitants!
Coastal Cleanup Day is a great way for families, students and neighbors to take care of our marine environment and have fun. This is a great way to take care of community service hours too.
*Location information coming in September. 
Time Commitment
Most locations run from 9 a.m. to 12:00 p.m.
Need to know
Anyone can volunteer for this event.
If you are under 18 years old, you will need a signature from your parent or guardian.
If you are a person with a disability and require accommodation to participate in a San Rafael volunteer program, let us know by email at least four days in advance of the event.