Capoeira Street Roda Performance at the Plaza
4:15pm - 4:45pm
AT THE PLAZA
1000 4th Street, SAN RAFAEL, CALIFORNIA
---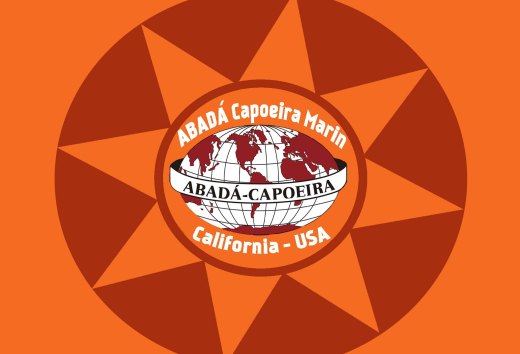 Have you heard about Capoeira? This brazilian martial art that was invented by the slaves on the 1800s in Brazil? How about the percussion musical instruments?
Have you ever seen an authentic " Roda de Capoeira" ?
Students of all ages from ABADÁ-Capoeira Marin will gather together in a Roda de Capoeira to Celebrate Diversity!
Come to watch and feel the energy.
Friday, April 7 at the Plaza in San Rafael.