A Local History Murder Mystery
4:00pm - 10:00pm
Falkirk Cultural Center
1408 Mission Avenue, San Rafael, CA 94901
---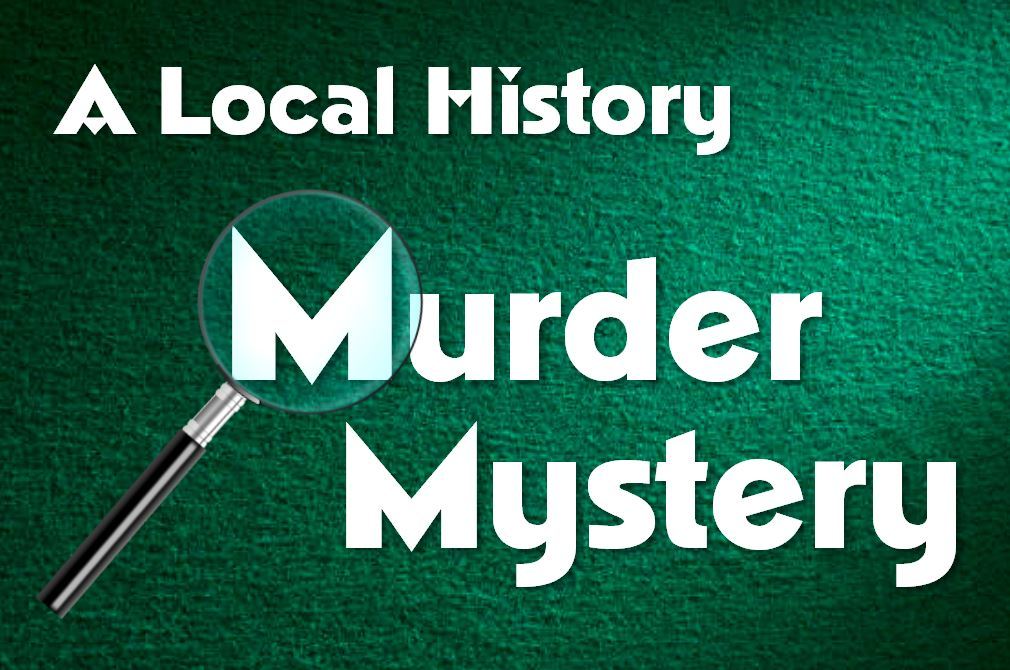 Put on your sleuthing hat and join us for a interactive mystery event at Falkirk.
You and your fellow party guests will have 90 minutes to find the clues, solve the puzzles, and discover the culprit.
The Story: 
You have been invited to a party at Falkirk Manor, the stately home of the Fluwent family. There, you and your fellow party guests will be the first to witness the unveiling of the film "Faust," an incredible work of art created by San Rafael's own California Motion Picture Corporation and thought to have been destroyed long ago.
Les A. Fluwent, your host, is responsible for the discovery of this long lost treasure. But once all the guests arrive, a terrible discovery is made…
Adults are invited to sign up for one of three sessions (4:00 p.m., 6:00 p.m. and 8:00 p.m.) on Saturday October 20, 2018.
Register at the adult reference desk or call (415) 485-3321. Space is limited.