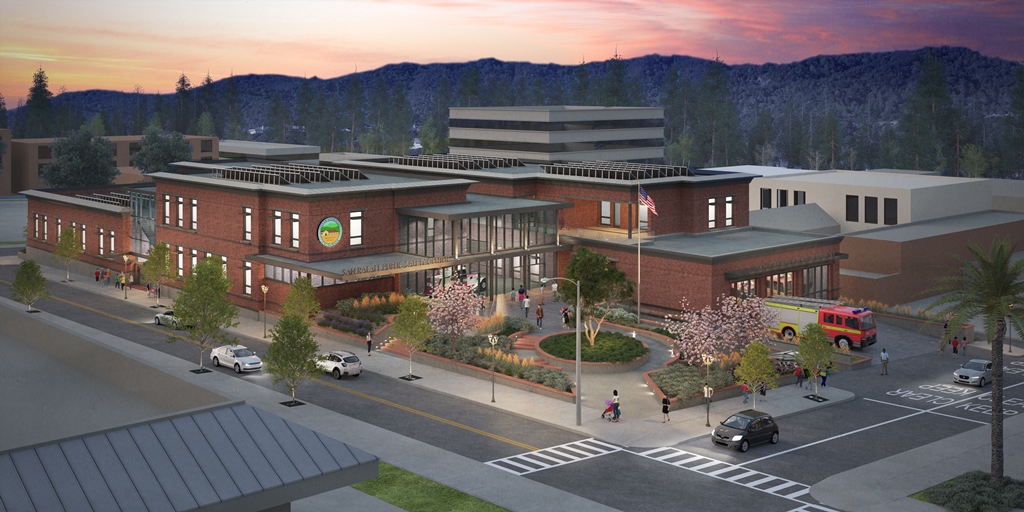 The construction team continues to show results at our Essential Facilities projects.
At Fire Station #52, with the training tower complete, the contractor has refocused its resources for the interior build out of the main building, exterior facade, and the on-site and off-site utilities. Bay Cities Paving & Grading, a subcontractor to Alten, will continue to work on the storm drain and sanitary sewer connections on 3rd Street and Union until mid-September.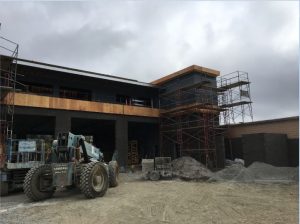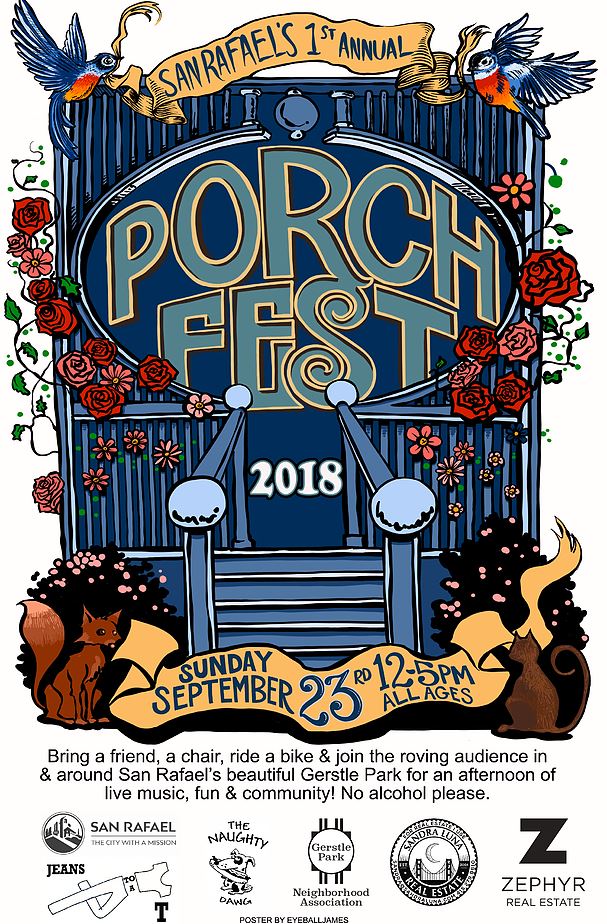 A memorable milestone was achieved at Fire Station #57. The contractor received and erected the large steel trusses that give this landmark station its curved roof and distinct looks. The contractor continues to finalize steel installation and will be complete with this work in the next week or so. The interior buildout of the station is also well underway. There is also work happening along Civic Center Drive within the project boundaries. Soon the contractor will start the work to reconfigure the median on Civic Center Drive.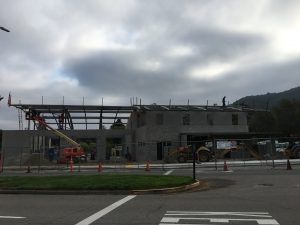 The Public Safety Center team continues with concrete placement. The interior shotcrete walls are almost complete in the basement. The soils that were stockpiled on the north west corner of the site is  completely gone as the contractor prepares for their first slab on grade installation in the next couple of weeks.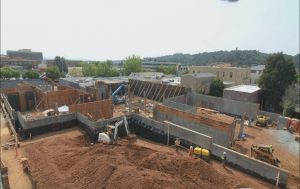 Site utilities will also be installed at the Public Safety Center. In the upcoming weeks, the contractor will place storm drain, sanitary sewer, and other underground utilities on Via Sessi, C Street and D Street. In order to minimize the impacts to the residential and commercial tenants, the City's Parking Services has made special arrangements for the tenants to park on 5th Ave. while the work takes place on Via Sessi.