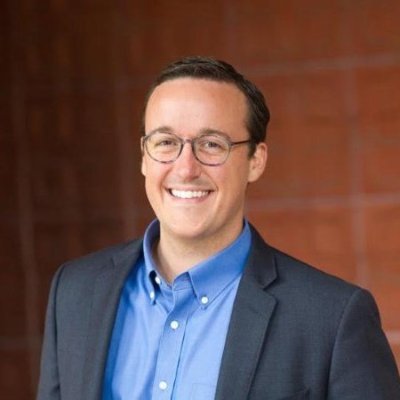 Andrew Hening
#1 on 2017 Traeger List of Top 100 Government Influencers - Engaging Local Government Leaders
The Traeger List is not based on title or longevity. It's based on an individual's influence in their community and outside their community through professional associations, mentoring, and writing.
Andrew joined the City in March 2016, to bring a strategic focus to the City's efforts and partner closely with other organizations, such as the County of Marin, who have a larger assortment of tools than the City to address the negative impacts of homelessness in San Rafael. In addition, he acts as a central point-person for the general public and drives the City's communications on the topic.
Hening's blog covers topics such as the new strategic focus prioritizing the chronic homeless, successes such as the HOT program and the "Put Your Change to Work" Campaign, and challenges such as alcohol abuse in the chronic homeless population.
Dean Allison Award 2017
To honor Dean's most valued and impressive characteristics, recognize employees who consistently demonstrate:  effective listening, flexibility, follow-through on commitments, and/or win-win solution-oriented problem solving.
Andrew is passionate and excited about his work with the community.  Whether he is talking to a State Senator, a frustrated business owner, or a person experiencing homelessness, Andrew has the same contagious optimism and positive spirit that builds trust.  He is warm and genuine in his interactions with the community and is constantly seeking solutions that work for all the stakeholders.  Andrew's efforts in collaborating with community partners and persistently working through complex issues toward meaningful outcomes that will address homelessness and housing needs in the San Rafael community are worthy of this special recognition.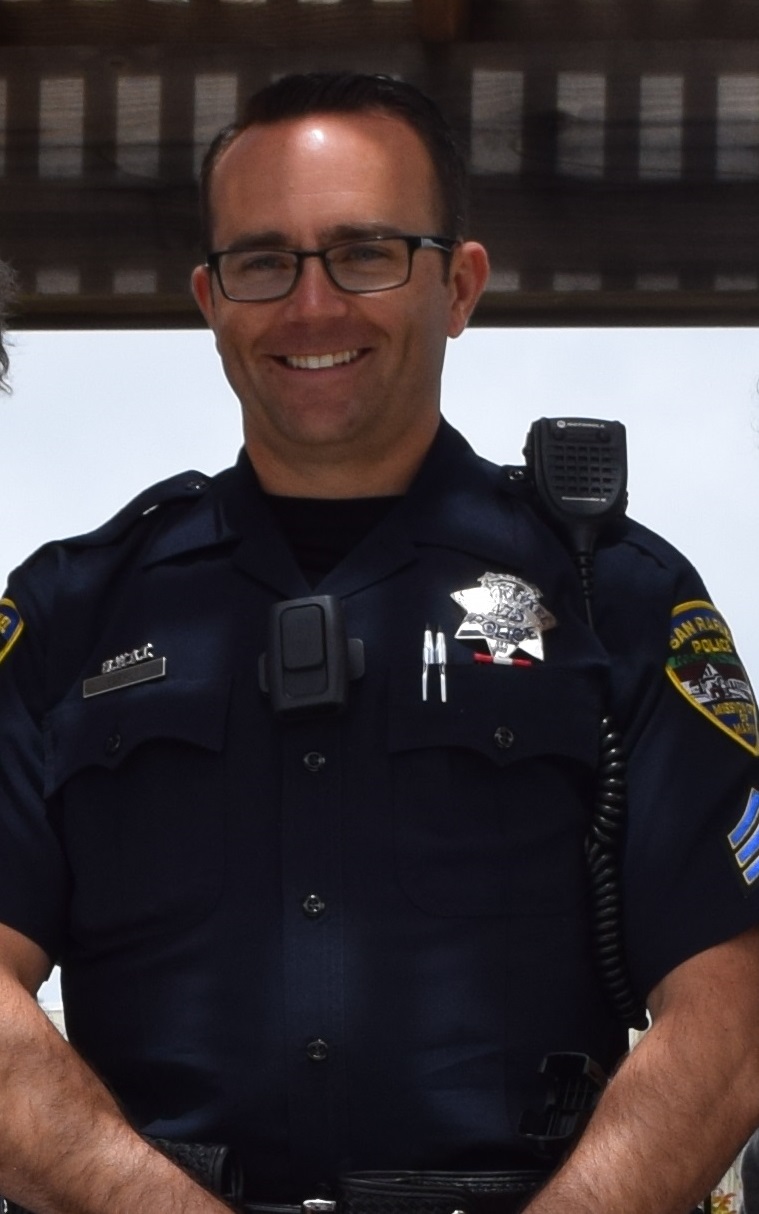 Scott Eberle
Social Responsibility Award 2017
Recognize employees who go above and beyond to volunteer and show a commitment to give back to community.
In appreciation for going above and beyond by taking the lead to address Human Trafficking by working with numerous public and community based organizations.  Scott has helped organize several "sting operations" in cooperation with other Marin County law enforcement agencies at local hotels to arrest prostitution customers and assist women who are victims of human trafficking on a broader scale.  Scott also led Marin County law enforcement efforts in "Operation Cross Country," the FBI's nationwide effort to assist underage victims of human sex trafficking.   Scott's efforts demonstrate social responsibility in San Rafael, Marin County and nationally.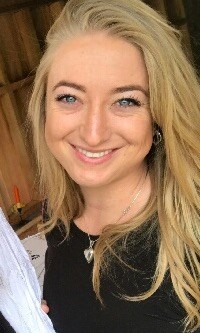 Christine Foster
Innovation Award 2017
Recognize employee efforts that required creativity to deliver small everyday "game-changers" (e.g., process improvements) OR deliver bigger innovation to enhance City services, programs or promote City goals.
Christine has spearheaded the adoption of Romulus in Public Works, the City's new Customer Relationship Management (CRM) system, and with it, has fundamentally changed how the public interacts with Public Works, and their perceptions around responsiveness and accessibility. Romulus recently recognized Christine as their single highest user system-wide in terms of number of responses to the community. DPW has heard nothing but praise for Christine's timely and efficient handling of issues and concerns. She also actively gets information out via the new website and NextDoor, which creates tremendous good will for the department and the entire City.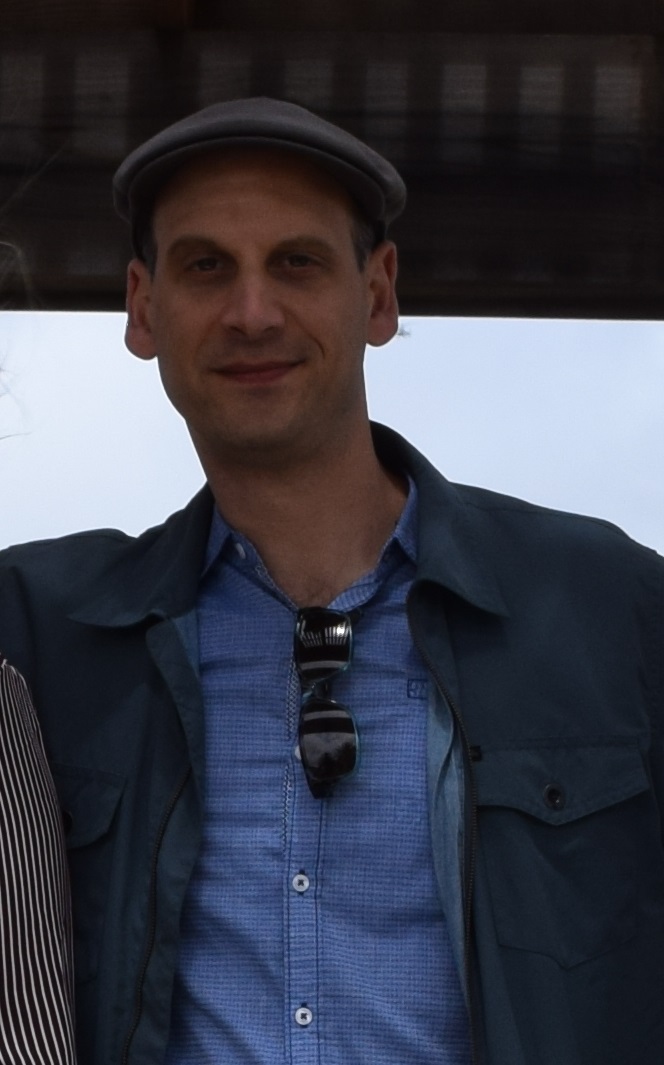 Josh Alperin
Innovation Award 2017
Recognize employee efforts that required creativity to deliver small everyday "game-changers" (e.g., process improvements) OR deliver bigger innovation to enhance City services, programs or promote City goals.

Josh came up with a brilliant idea to implement a "Reading Buddies" program at both San Rafael libraries for early reader support.  Research shows that children that do not read at grade level by grade 3 are four times more likely to leave high school without a diploma.  The program pairs students in 1st to 3rd grades with an adult or teen volunteer for 20 minute appointments where the child can practice reading with their Reading Buddy one-on-one, and receive help and guidance. Volunteers are available in both English and Spanish.  Dozens of students get help every week and parents, students, and volunteers have reported great success in student reading improvement.  The Reading Buddies program will have a lasting impact on the San Rafael youth for years to come.  Great idea, Josh!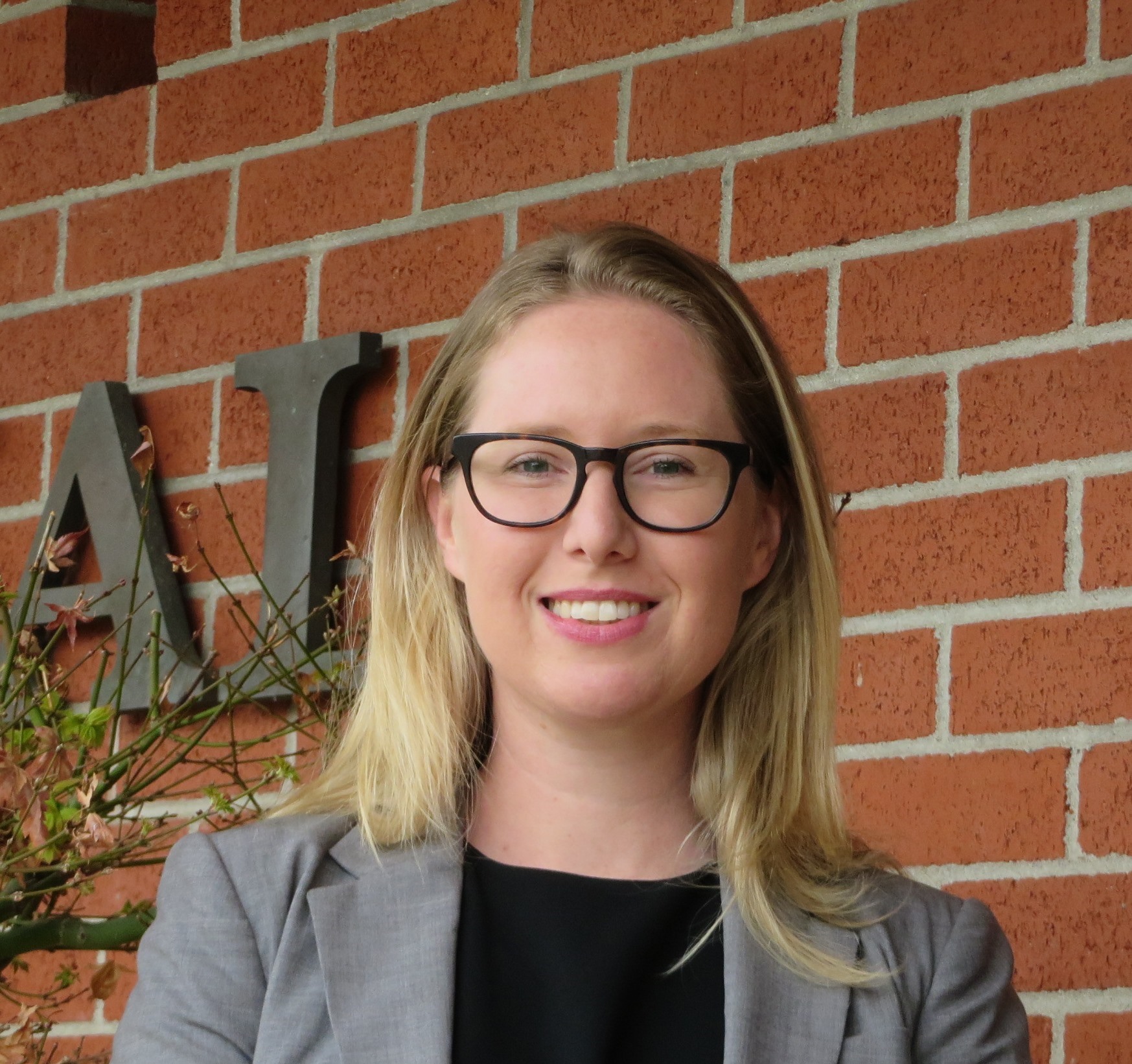 Rebecca Woodbury
Top 25 Doers, Dreamers & Drivers of 2017, from Government Technology
"What we're focused on in San Rafael is modernizing the way we do things and really trying to create an innovative culture. Whether that's through technology or just plain creativity, we're really trying to inspire all levels of the organization." 
2014 Rising Star Award, from Municipal Management Association of Northern California (MMANC)
The Rising Star Award is presented to a female MMANC member that demonstrates the leadership skills crucial to sound local government, the ethics that are core to MMANC, seeks out opportunities for professional development and has demonstrated a primary career focus has been in local government; exhibits exemplary performance and commitment to the employee's organization or department; contributes to the organization as a leader, motivator and innovator; and has taken a proactive approach to her own personal and professional development.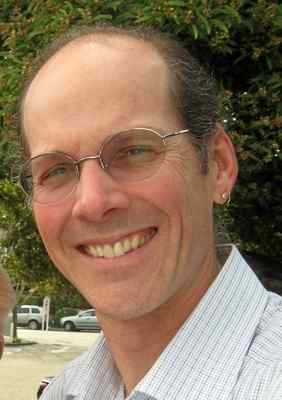 Cory Bytof
Social Responsibility Award 2017
Recognize employees who go above and beyond to volunteer and show a commitment to give back to community.
In appreciation for regularly going above and beyond to volunteer and show a commitment to give back to community.  The way Cory's position has morphed the past several years it is difficult to clearly see where his work ends and where he, as a socially responsible member of the community, is volunteering to make San Rafael, Marin County and the world a better place for everyone and generations to come.  Whether social issues in diverse communities, or environmental issues, Cory is always willing to provide his expertise to those willing to get involved.  His nights and weekends are no longer sacred with the variety of meetings and events that vie for his attendance. Cory is a role model and very deserving of this social responsibility award.
Sustainability Hero, 2016
Cory Bytof, Volunteer and Sustainability Program Coordinator, received the Sustainability Hero award at Sustainable San Rafael's summer celebration. He was honored with this award "for his sustained energy, creativity, care, intelligence and fun in guiding our city towards a lighter impact on our planet and a fuller embrace of all life in lasting community." 
Vision Into Action, 2015
Marin School of Environmental Leadership at Terra Linda High School
"Bytof is being honored for his collaborative work advancing climate mitigation strategies. He recently worked with the Marin Climate and Energy Partnership to develop and implement the Marin Sustainability Tracker Tool at marinclimate.org, which allows users to see the efforts and actions their town has taken toward sustainability. He also spearheaded San Rafael's green business certification program." - Marin IJ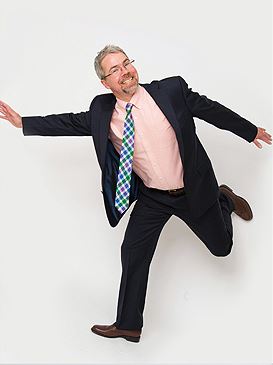 Henry Bankhead
Movers & Shakers 2014 - The People Shaping the Future of Libraries
Library Journal Mover and Shaker for Marketing
"This second-generation librarian likens the advent of digital self-publishing to the Protestant reformation. "Self-publishing is bringing authorship directly to people, with a different, more flexible set of relationships than traditional publishing," says Bankhead."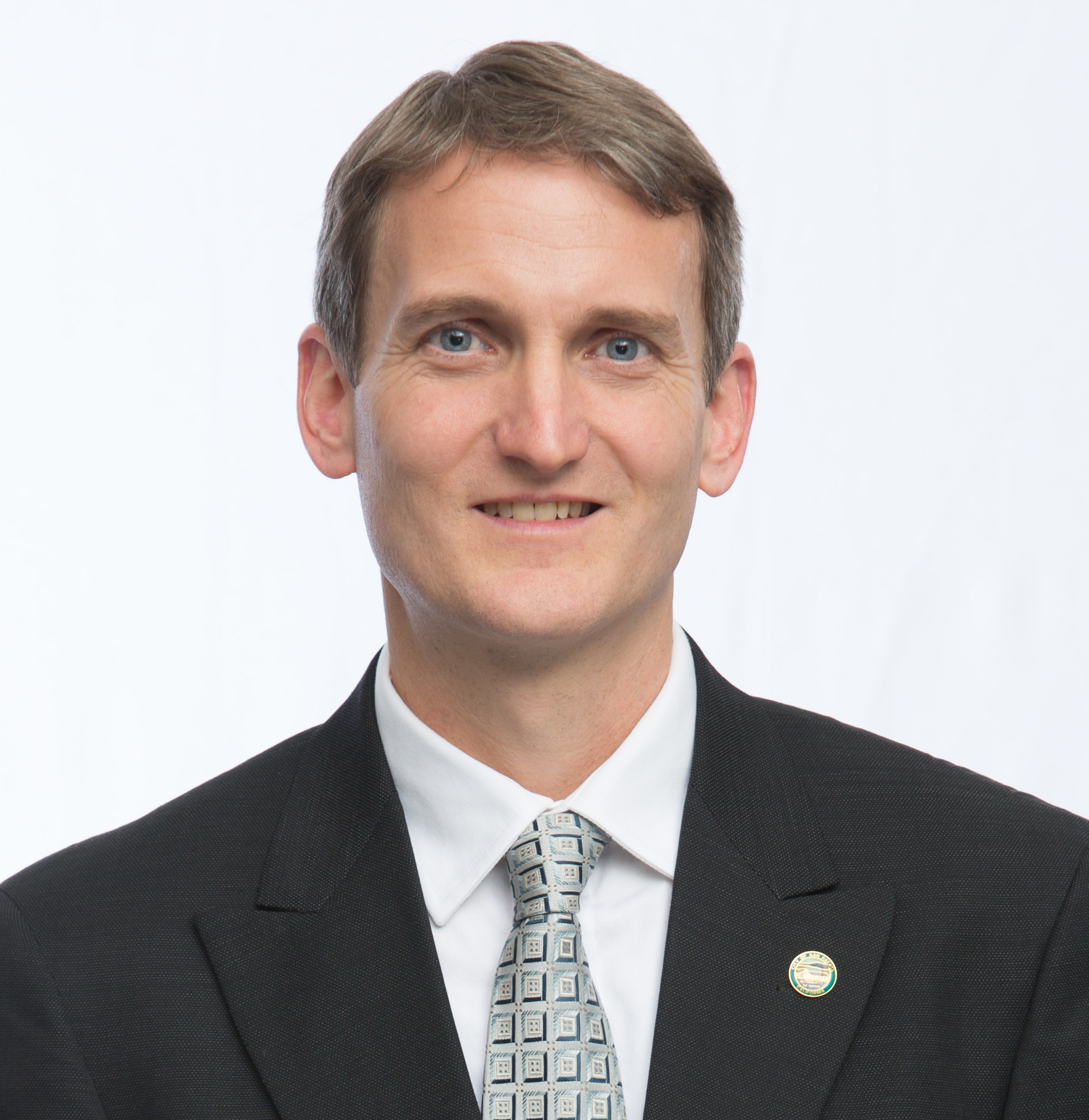 Jim Schutz
City Managers Department Award Winners - John H. Nail Memorial Award, 2013
The John H. Nail Memorial Award was created by the League's City Managers' Department during the 1978 Annual Spring Conference, in honor and memory of a highly regarded city manager and individual. The award is presented to an outstanding municipal assistant who has contributed significantly to his or her city government and to the advancement of the community as a whole.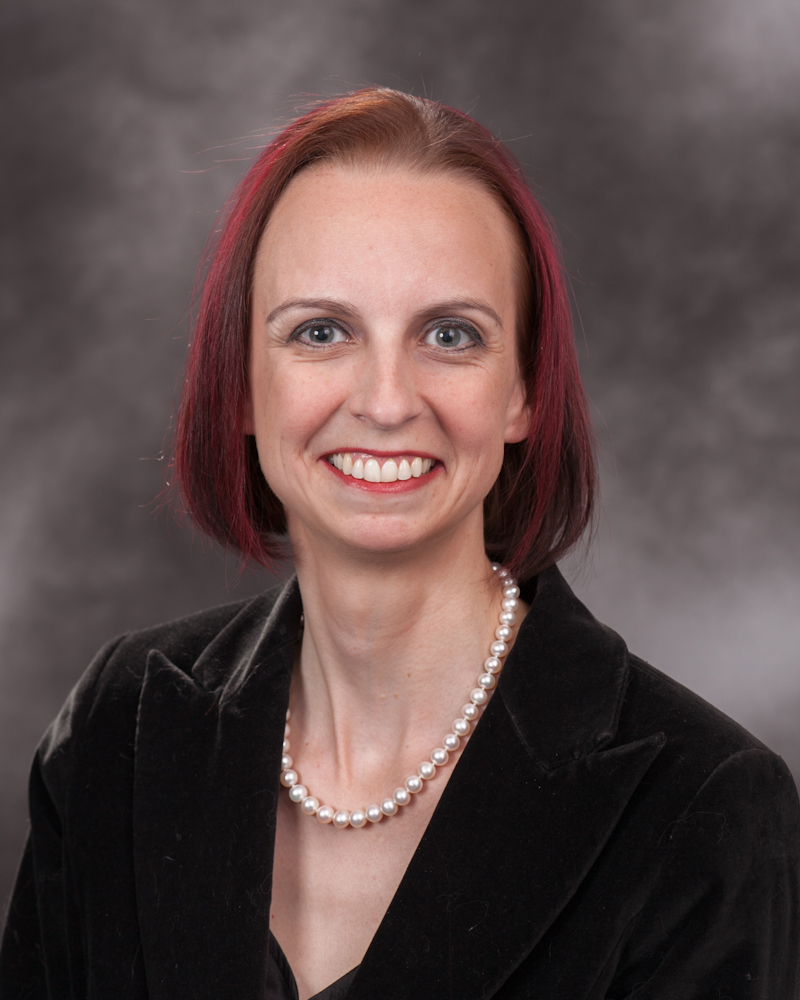 Sarah Houghton
American Library Association Library Science Book of the Year Award for The Tech Set: Technology Training in Libraries, 2011
Library Journal Mover and Shaker for Trendspotting, 2009
"Her constant watch on trends pays off annually as Houghton-Jan serves on LITA's Top Technology Trends committee, looking at cutting-edge publications to see "what people are buzzing about" and how that affects libraries. As ideas rush in, she lets them "spin around in my head, waiting for connections to be made." Houghton-Jan fosters similar connections in everything she does, enabling librarians to serve their users and communities better."