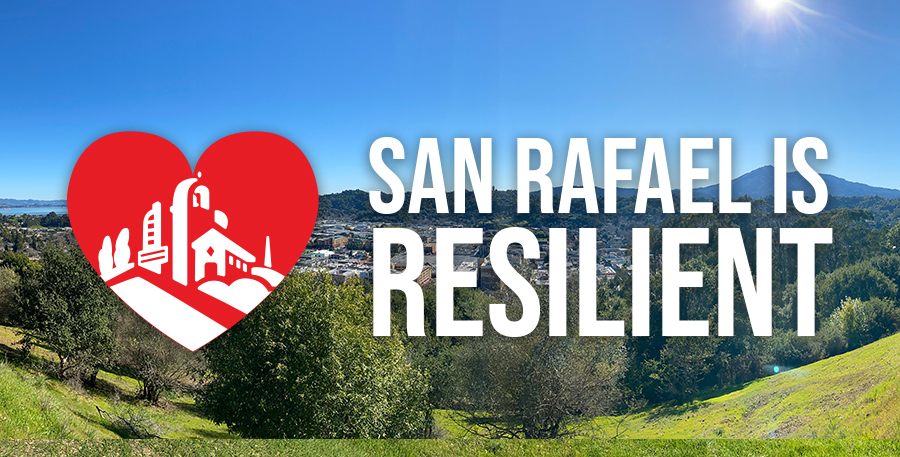 Yesterday we received the State's weekly update on the Blueprint for a Safer Economy. Marin remains in Tier 2 (red status) for a fifth straight week. The October 13th assessment  for Marin includes:  
Testing Positivity: 1.5% (decrease of 0.3% since last assessment)

 

Adjusted Case Rate: 4.0  (no change)

 

Health Equity Quartile

 Test Positivity Rate: 2.7% (decrease of 0.4%)

 
In order to achieve Tier 3 (orange status) Marin still needs to make two things happen::  
The adjusted case rate must equal or fall below 3.9

 

Marin's data must remain within the Tier 3 range for two weeks. 

 
The goal of reaching Tier 3 as early as October 27th is still attainable if our data continues to improve.  However, that means we must continue to work as a community to slow the spread of COVID-19—wear your mask, practice physical distancing, and maintain good hygiene.  
---
Gyms
 & Fitness Studios
Gyms and Fitness Studios have been given the green light to operate indoors at a maximum of 10% capacity. These include: 
Athletic Club Fitness Centers

 

Country Clubs with Indoor Fitness Facilities

 

Cross Fit & High Intensity Interval Training (HIIT) Facilities

 

Dance Studios

 

Pilates Studios

 

Spin / Cycling Studio

 

Yoga Studios

 

Other indoor aerobic activities (e.g., Kickboxing, Zumba, Step, 

etc

)

 
Unfortunately, the following businesses and fitness operations are still prohibited from operating and should remain closed: 
If you are participating in indoor exercise please be mindful that exercising increases rate and intensity of exhalation and the risk of viral transmission. Indoor activities with people outside of your household have a much higher risk of COVID-19 transmission to you and your community than outdoor activities. Please consider the impact of this increased risk on yourself and your community and practice safe habits while exercising. Physical distancing, face coverings, and disinfection of the physical space and hands are critical to slowing the spread of the virus that causes COVID-19 – especially in higher risk settings and situations such as indoor gyms and fitness centers where people are breathing more heavily. 
---
Census—one day left!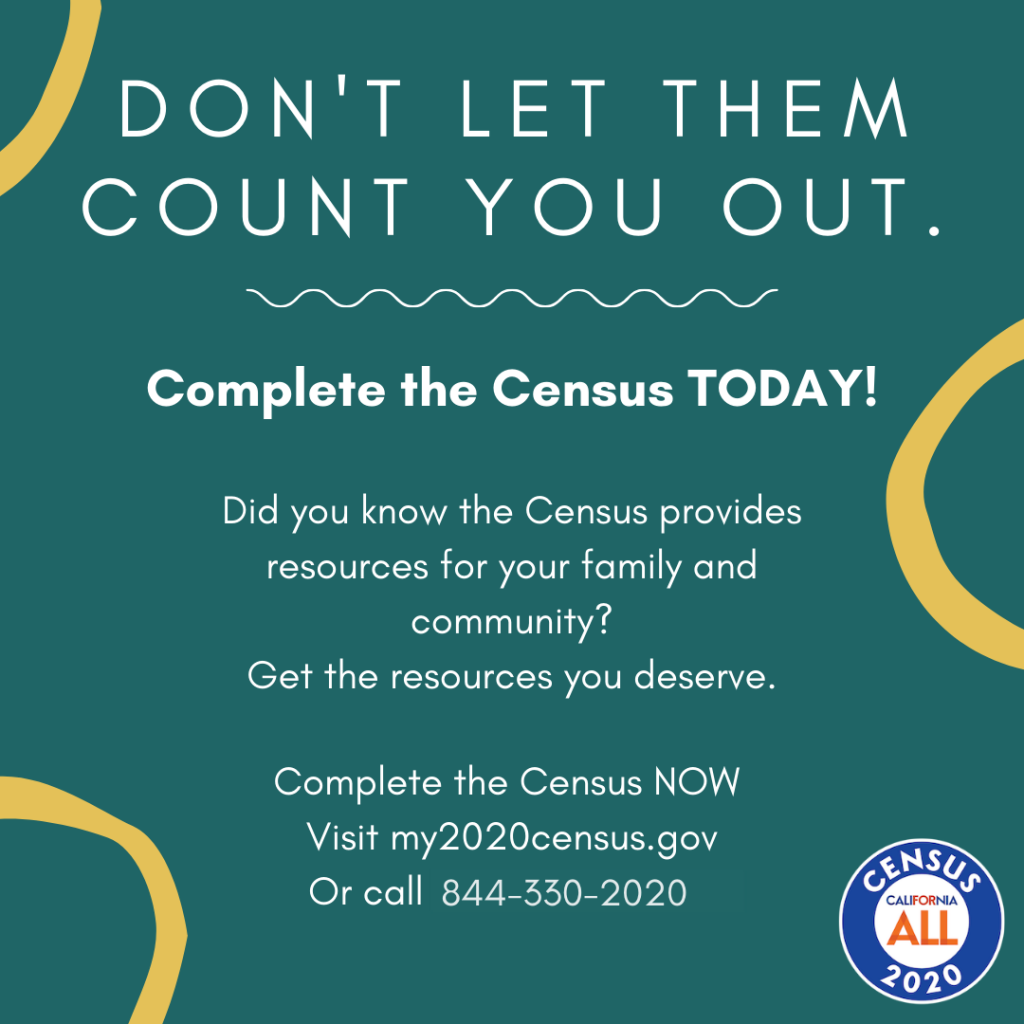 Each year, Census data informs federal funding for more than 100 programs, including school lunches, highway construction, and education. Currently, Marin's response rate is 76.1% – we have work to do! If you haven't completed the 2020 Census yet, you can still respond 
---
Red Flag Warning in effect through Friday
National Weather Service has issued a Red Flag Warning for higher elevation areas of Marin County from 5 a.m. Wednesday, October 14th, to 11 a.m. Friday, October 16th.  
A Red Flag Warning means that critical fire weather conditions are expected during this time frame for strong wind gusts and hot, dry conditions. Exercise extreme caution during the Red Flag Warning because a simple spark could cause a major wildfire, including the use of equipment and machinery as well as smoking. 
Do your part to ensure new fires don't start! ⁠⠀⁠ 
🚭Properly dispose of cigarette butts⁠
🚗Keep vehicles off dry grass ⁠⠀⁠
🚫Avoid activities with open flames or sparks ⁠⠀⁠
🏗️Avoid power equipment that creates sparks ⁠⠀⁠
🏕️Do not light campfires ⁠⠀⁠
🍁Do not burn vegetation/debris 
---
A COVID Halloween
It's hard to believe that Halloween is just a couple of weeks away. Have you thought about how you'll celebrate? The safest way to celebrate is with your own household or virtually. Low risk activities include: 
Creating a haunted house or candy scavenger hunt in your home for members of your household, rather than going house-to-house.

 

Having a scary movie night or Halloween-themed activities (pumpkin carving, face painting, creating homemade pumpkin spice hand sanitizer) at home.

 

Participating in online parties or contests (e.g., costume or pumpkin carving).

 

Dressing up homes and yards with Halloween themed decorations.

 

Participate in a Halloween scavenger hunt in your neighborhood, and look for Halloween -related objects (e.g. witches, spiderwebs, black cats) while maintaining social distance from people from outside your household.

 
The way our neighbors navigate the COVID-19 pandemic may be more or less restrictive than you, everyone has different comfort levels about what is safe to do. Please remember to be respectful of one another.  
---
Reminders