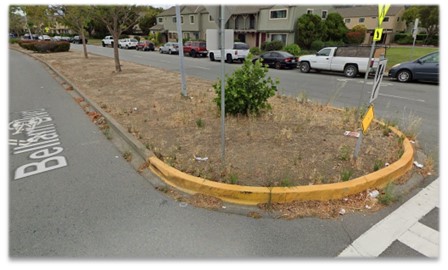 Public Works is excited to announce that Philip Buckley has joined our team as a Senior Civil Engineer for the Capital Improvement Program group. Philip brings over 20 years of Civil Engineering experience from working in both the private and public sectors. He was a design consultant overseeing land development projects for many years and most recently served as the Senior Civil Engineer for the County of Marin in the Engineering division. His strong background in engineering design has already proven to be a great resource to the team in just 2 short weeks!
Philip is a San Rafael resident where he lives with his wife and 3 kids. He is very active outside of the office – passionately surfing in the mornings (Yes, even before work!) and volunteering in many of his kids' activities and groups in the evenings and weekends! Philip previously served as vice president of San Rafael Soccer Club for many years. He is currently a high school leader for the Marin Covenant Church youth group and an assistant coach of the mountain bike team at Marin Academy.
Please join us in welcoming Philip to the City of San Rafael Team!