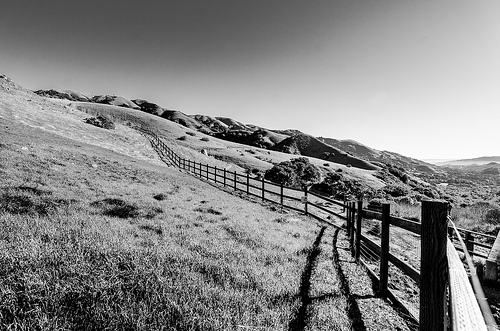 Dorothy Vesecky has been selected as the recipient of the Citizen of the Year award due to her community involvement and accomplishments in the areas of community building, recreation and social equity.
Dorothy has been a resident of the Canal neighborhood since 1985, and has been Chairperson of the Pickleweed Advisory Board since 1999, fostering community involvement in the Centers programming, rehabilitation of its playing fields and planning for its expansion.
Dorothy has fostered the celebration of cultural diversity in many ways, including organization of the first Dia de la Muertos celebration. She has been a tireless supporter of adequate housing and the rights of renters, and is a member of the Marin Tenants Association.
Dorothy has been an advocate for social services through her service on the Board of Directors of the Canal Community Alliance and the Canal Ministry.
Dorothy's community involvement has been characterized by her passion, multi-cultural awareness, dedication to her community, and humility.
The San Rafael City Council expresses its appreciation to Dorothy Cullen Vesecky for her efforts on behalf of her community and hereby awards her the Richard O'Brien and the Mary Ferrario O'Brien Citizen of the Year Award.