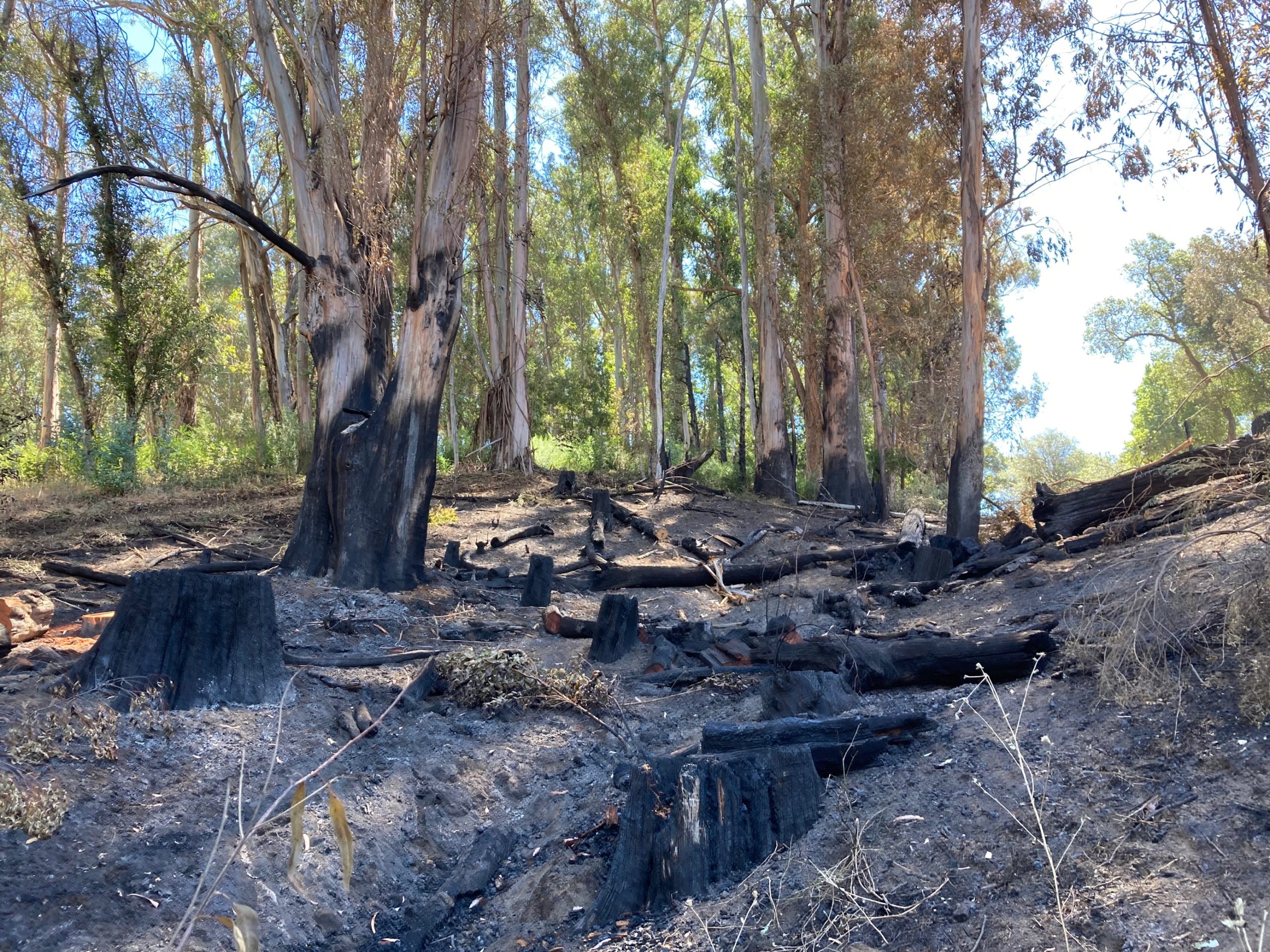 Interested in hearing about the steps the City is taking to mitigate wildfire risk? Join the Dominican Black Canyon Firewise Committee and the San Rafael Fire Department for a Community Forum on Wildfire Prevention and Response on Saturday,  September 17th from 10 AM to 11:30 AM at Trinity Community Church at 1675 Grand Avenue.
Please join us to learn about:
Actions the City is taking to  prevent and control wildfire, including public  lands management, defensible space  inspections, evacuation improvements, and more
Steps you can take today to defend your home from a wildfire and prepare for an emergency, including an evacuation plan and go-bag
All the ways you will be alerted and can stay informed during a  wildfire or other emergency
Resources available to  you to support your efforts
The presentation will focus on mitigation work occurring within the Dominican Black Canyon Neighborhood, but we encourage all members of the community to join us as we cover our City-wide wildfire mitigation approach. We look forward to seeing you there!