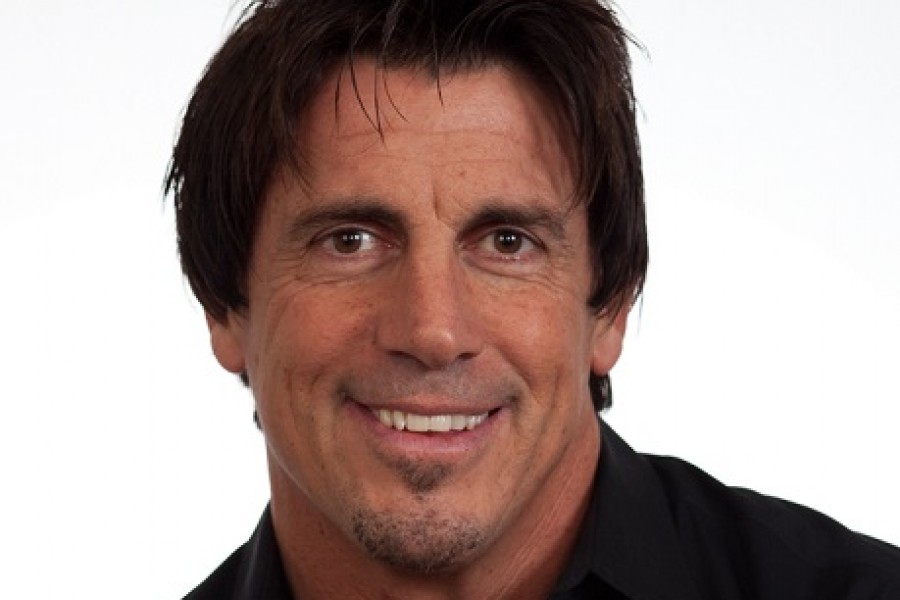 David Haydon's dedication and passion for the San Rafael community is authentic and tireless. He founded II Davide Restaurant, 20 years ago, and built a successful business through challenging economic times. In addition to running one of the top restaurants in San Rafael and indeed Marin County, he strives to give back to the San Rafael community. David is a strong supporter of community events and organizations that make Downtown San Rafael so special, including the San Rafael Pacifics baseball team and Italian Street Painting Marin. He uses his time and talent in the kitchen to support a wide range of non-profit organizations. His cooking is frequently offered up as a live auction prize supporting important institutions in our community such as Hospice by the Bay, Youth in Arts, and Breast Cancer Foundation, to name a few. David and Il Davide regularly donate to many local schools. David annually co-chairs The Lawn Party, a party in San Rafael held every September benefiting Meals an Wheels, Marin Wounded Veterans and Big Brothers & Big Sisters of Marin.
To quote Sue Carlomagno, co-founder of Italian Street Painting Marin, "There is rarely an event or activity in San Rafael that doesn't include a David Haydon touch. His generosity to the community is beyond measure. When an organization needs help, David
pitches in."
The City Council expresses its appreciation for David Haydon's efforts on behalf of our community and awards him the Richard P. O'Brien and the Mary Ferrario O'Brien Citizen of the Year Award.