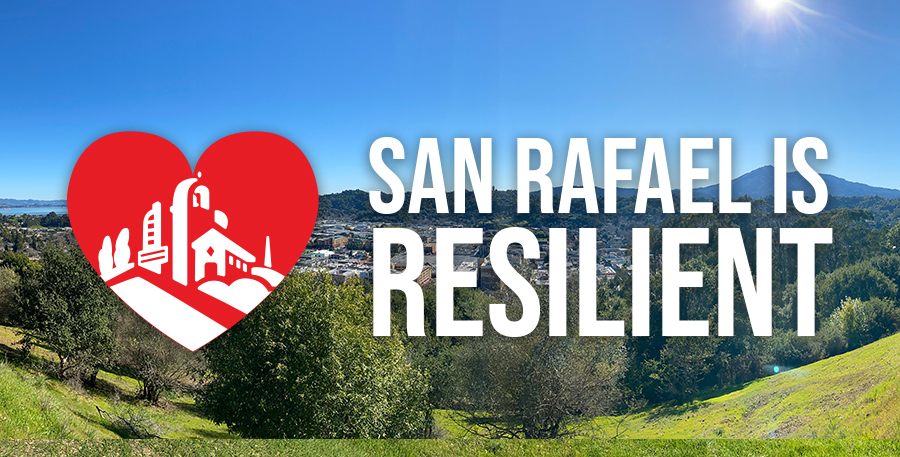 This week, we worked with various City departments to create a free and automatic temporary encroachment permit that will allow businesses to use the sidewalk or plaza space in front of their business for outdoor dining or retail. Next week we plan to offer businesses the option to use parking spaces in front of their businesses as an additional outdoor dining location option.  
In addition, we're building a crowd-sourced restaurant map so diners can easily find who's open, for what service, all in one place. Restaurants can add their location, website, open hours, and whether they are open for pickup, delivery, or outdoor dining. Stay tuned! 
Lastly, as of today, we've received submissions from the following restaurants and retailers who have applied for outdoor dining and retail: 
Amici's East Coast Pizzeria

 

Extreme Pizza

 

Gaspare's

 Pizzeria Ristorante Bar

 

Los Moles

 

Mayflower Pub

 

Sling-it Lacrosse

 

The Kitchen Table

 

Tenkyu

 Japanese Restaurant

 

Tam Commons

 Tap Room & Kitchen

 

Vin Antico

 

Whipper Snapper

 
Don't forget! If you're planning to shop or dine out, please always remember to wear your face covering and maintain 6-feet from others whenever possible. Also, please only dine with members of your household and comply with the protocols put in place by the business.  
---
Phase 2 of Reopening Expands
Phase 2 of sequencial reopening continues with the allowance of outdoor faith-based and cultural ceremonies to proceed. Religious and cultural services will be permitted for groups of less than 100 people; participants must continue to follow physical distancing and face covering guidelines. Additional requirements include signage and seating guidance, restroom access, and sanitation procedures. 
MORE INFO: https://www.marincounty.org/main/county-press-releases/press-releases/2020/hhs-covid-phase2additions-060520 
REOPENING GUIDELINES: https://marinrecovers.com/faith-based-organizations/ 
---
City Council Meeting 
Re
c
ap
During the City Council Meeting on Monday evening the City Council granted the City Manager authority to implement temporary changes to the municipal code to support local businesses during the COVID-19 pandemic with more outdoor dining and retail options. Also on Monday night an appeal of an approved 7-unit multi-family residential building at 104 Shaver Street was rejected. If you missed the meeting, jump on our YouTube Channel to watch it.  
---
San Rafael Libraries 
Ki
c
k-off
 Curbside Services
The Downtown and Pickleweed library opened Wednesday for curbside pickup. Staff were happy to see many residents taking advantage of this service. Appointments are required for curbside pick-up (but not just to return materials), so make yours today! 
To make an appointment: 
Call 

415-485-3323

 for Downtown or 

415-485-3483

 for Pickleweed during 

open hours

 

You can place items on hold using our

 online catalog

 

When you get an email notification informing you that your holds are ready for pick-up,

 call to make an appointment

.

 
For your safety and ours, staff will not engage with patrons face-to-face except to place checked-out materials on a table. All patrons must wear a face covering.