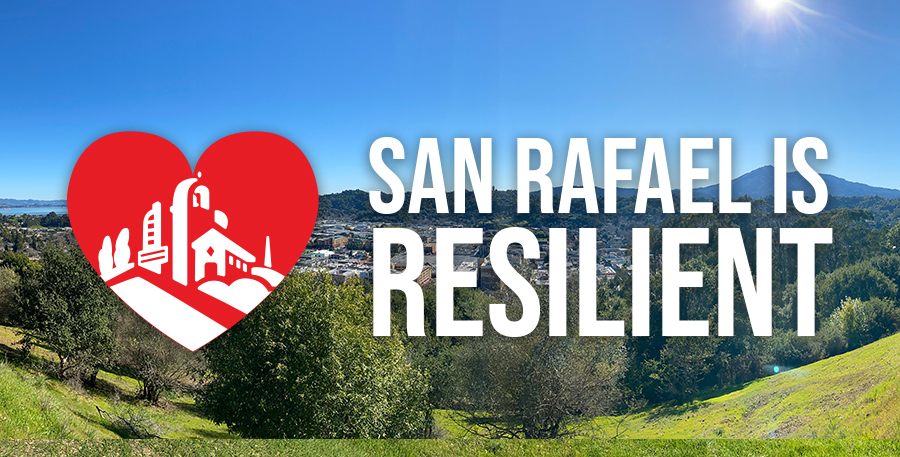 Due to a rise in COVID-19 cases, Governor Gavin Newsom is requiring several industries and activities to shut down immediately unless they can be modified to operate outside or by pick-up. Indoor industry closures effective IMMEDIATELY across the entire state include:
Dine-in restaurants
Wineries and tasting rooms
Movie theaters
Family entertainment centers (such as: bowling alleys, miniature golf, batting cages and arcades)
Zoos and museums
Cardrooms
Bars, brewpubs, breweries, and pubs must close all operations both indoor and outdoor statewide.
Additionally, since Marin County has been on the County Monitoring List (also known as the "watch list") for three consecutive days, Marin is required to shut down the following industries or activities offering indoor services:
Businesses and industries affected by this must remain closed until the restrictions are lifted. For additional information about these closures see the Marin County press release.