Effective October 1st, the County of Marin – working in partnership with local providers and the City of San Rafael – officially launched Coordinated Entry.  Coordinated Entry is our new strategic framework for ending chronic homelessness.  As a quick reminder, the strategy is: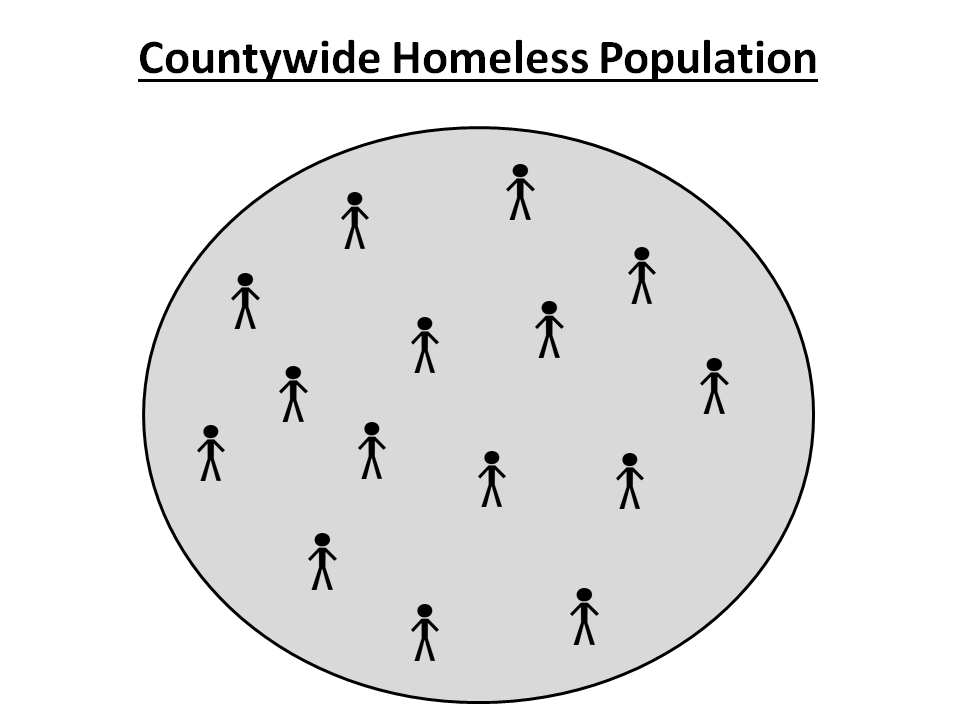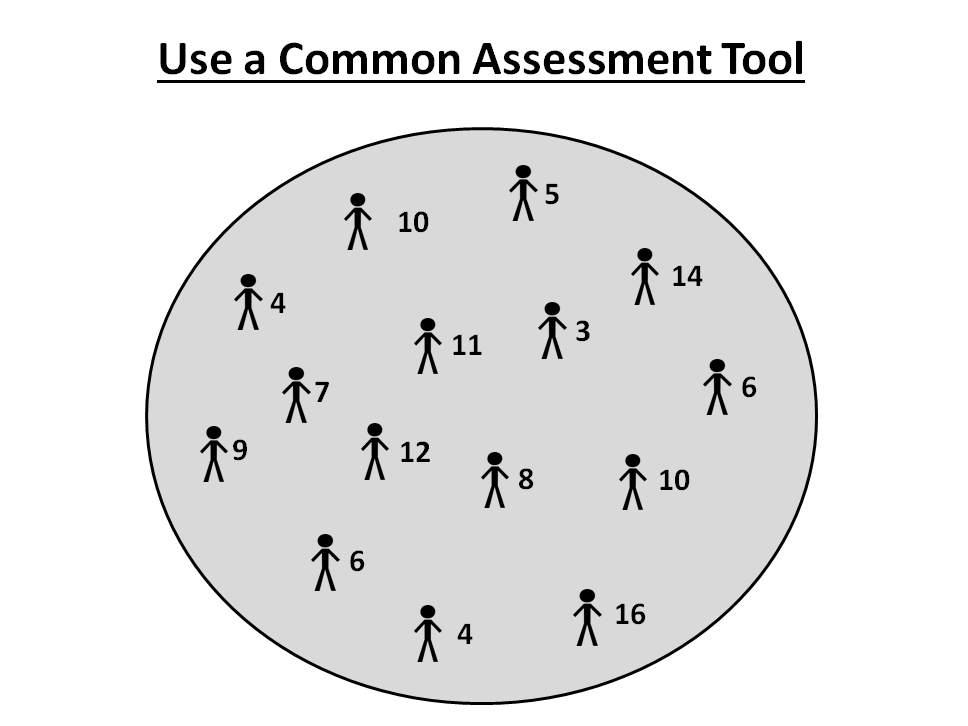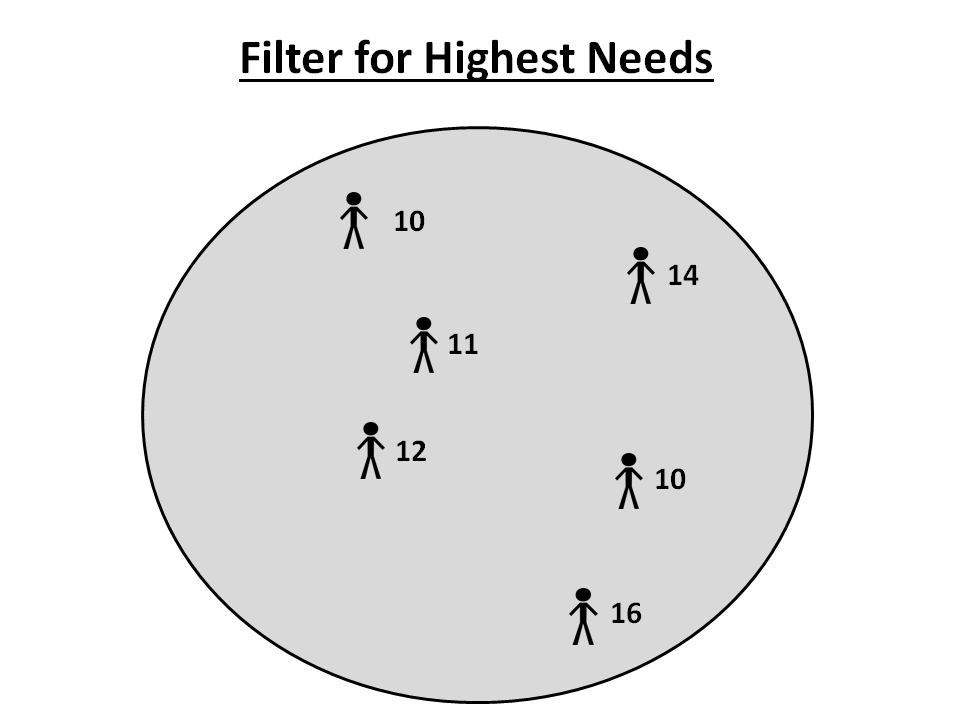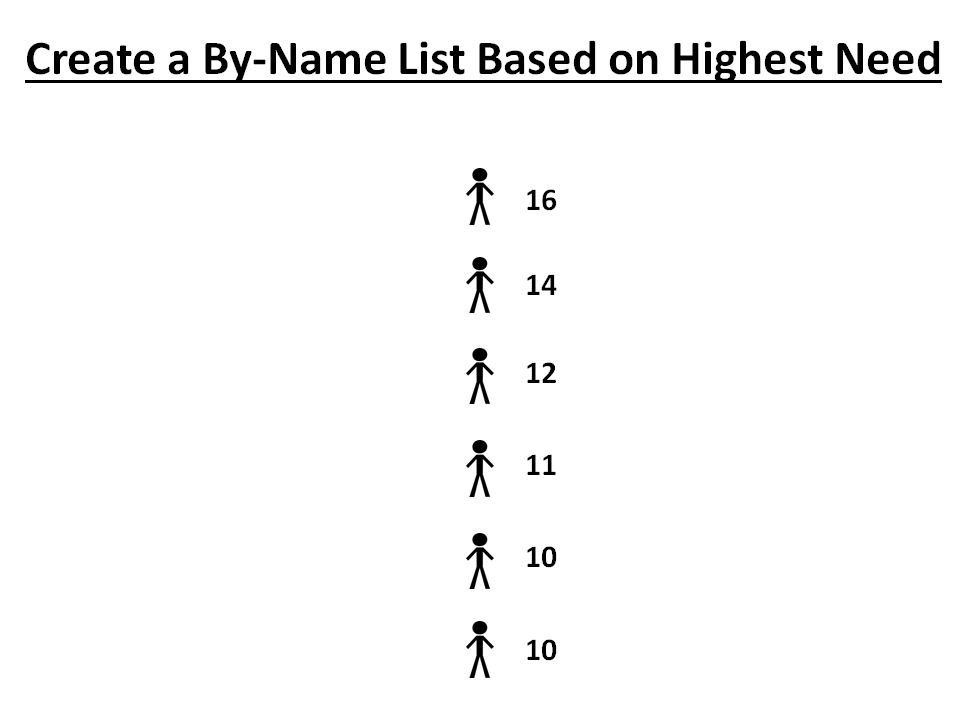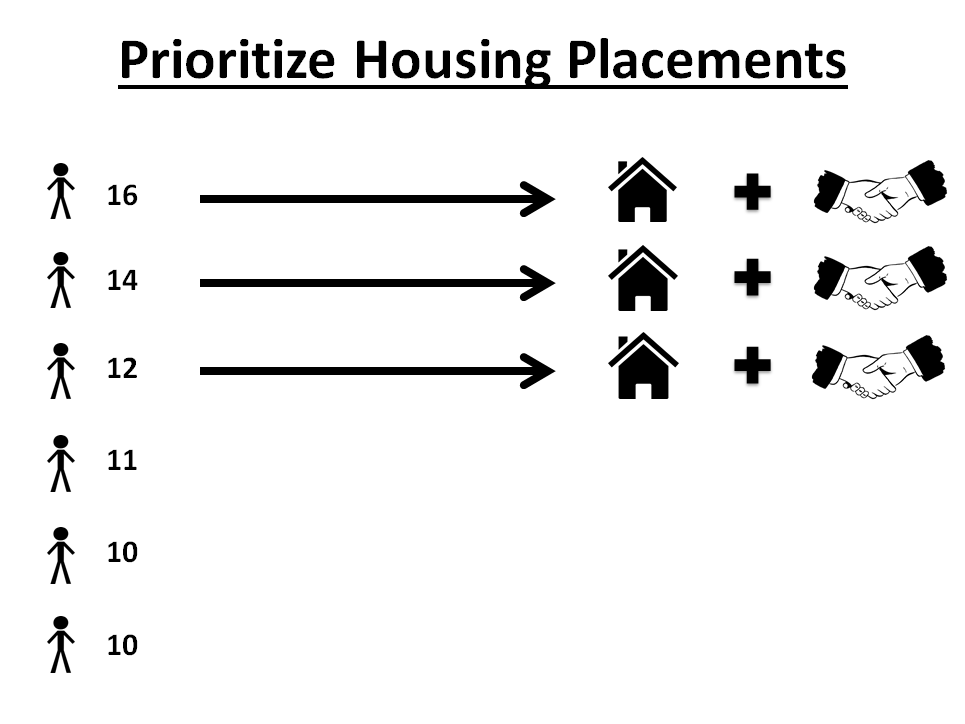 People with lower scores are still being served in this system, they're just not being directed to high needs resources like permanent supportive housing.  
The Marin Housing Authority is running the new Coordinated Entry program, and Howard Schwartz is serving as the Project Director.  The County of Marin, Marin Housing Authority, St. Vincent's, Ritter, Homeward Bound, Buckelew, and the City of San Rafael are among the many partners participating with Coordinated Entry.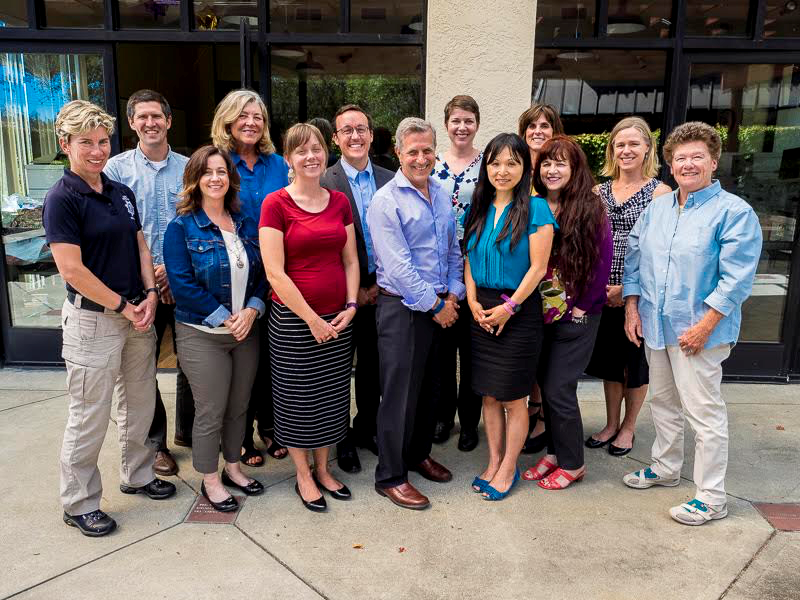 Since Coordinated Entry informally launched in August, nine people have been permanently housed.  These nine people came directly from the top of the Coordinated Entry housing list, meaning they were among the most high-needs people in the community.  Unbelievably, these nine individuals had collectively experienced 62 years of homelessness. 
A huge thank you goes to partners like Homeward Bound, Marin Housing Authority, Ritter, and St. Vincent's, who have been taking on the housing and services for these individuals.
The HOT Team is now focused on engaging the top 20 most high needs people on the list and getting them ready for housing placements.  Currently, approximately 80% of the top 20 people are in San Rafael, but this will shift over time as we increase outreach into other communities (the mobile showers, for example, could eventually help provide access for people experiencing homelessness in Novato, West Marin, and the anchor outs in Richardson Bay).   Jeff Helvig (pictured below) and Charlotte Stanton of the HOT Team are leading outreach efforts to our most vulnerable community members.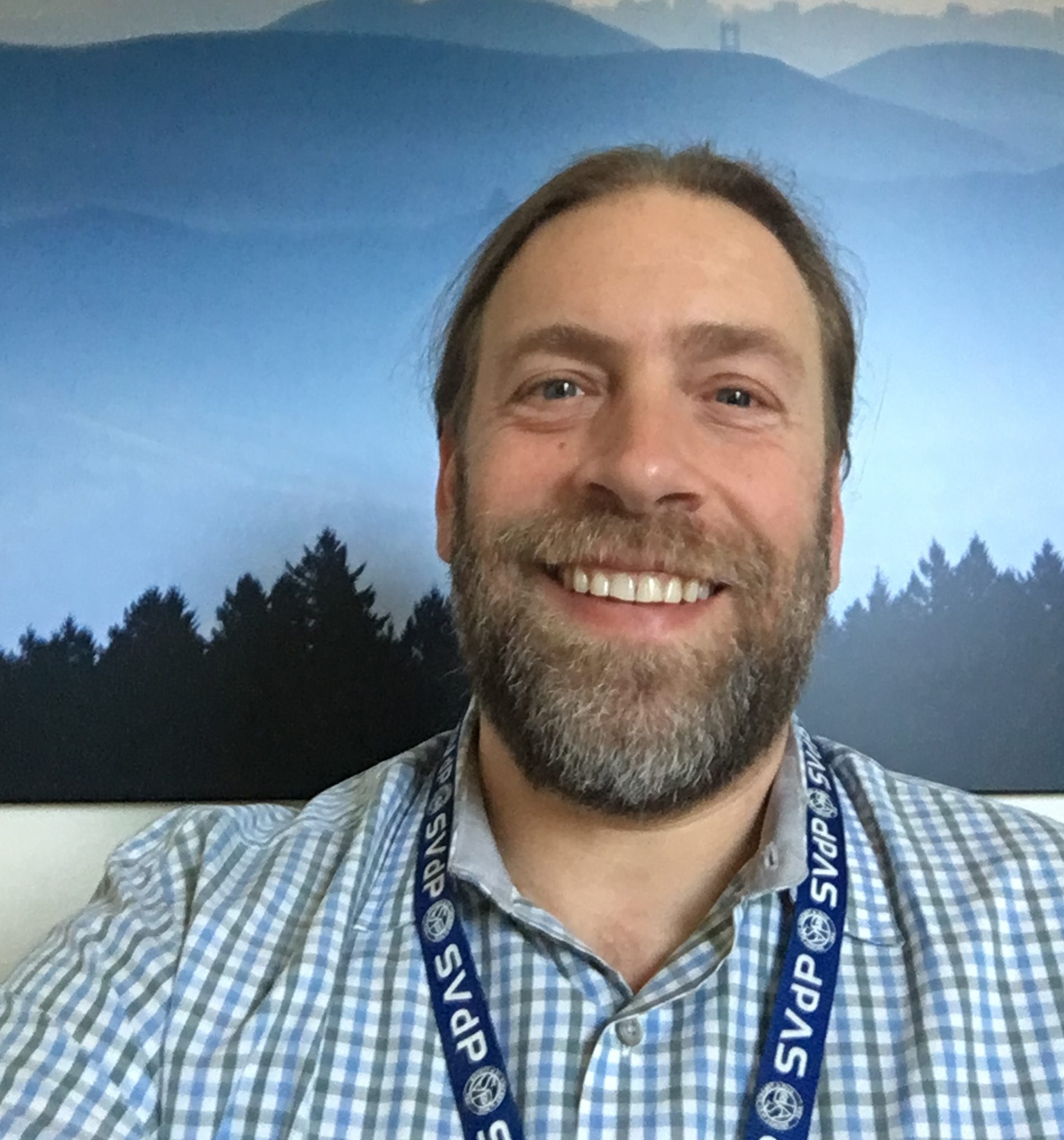 Overall, there are currently 120 high needs people on the list.  As we continue outreach throughout the county, we expect the queue to stabilize between 200 and 300 people once we've finally canvassed the entire community.  At that point, we can effectively start measuring chronic homelessness inflows and outflows to get a net, monthly report on our progress.
Montgomery County, Maryland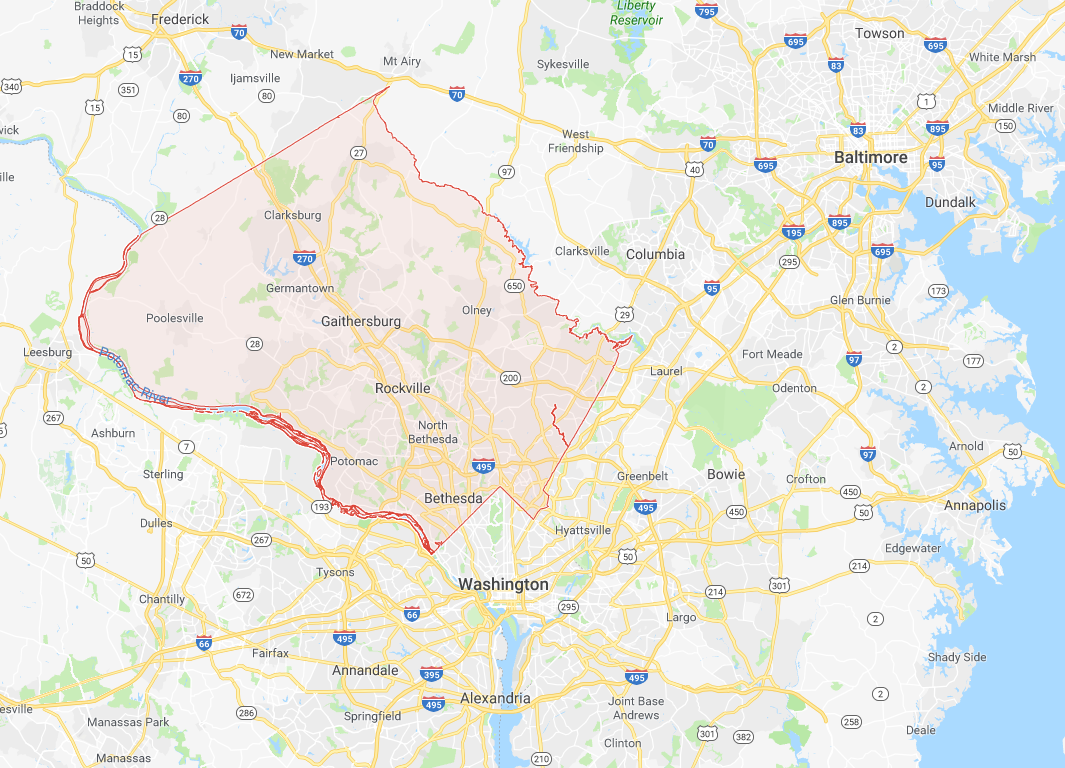 Montgomery County, MD is an affluent DC suburb (it has ranked in the top 10 wealthiest counties in the country, seven spots ahead of Marin) that is also participating in the national Built for Zero Campaign to implement Coordinated Entry.  Montgomery County started the process ahead of Marin, but their numbers are very comparable to ours.   Amazingly, they cut chronic homelessness by 50% in just one year.  We have now fully adopted and are implementing the strategy that is ending chronic homelessness.  There is reason to be hopeful: