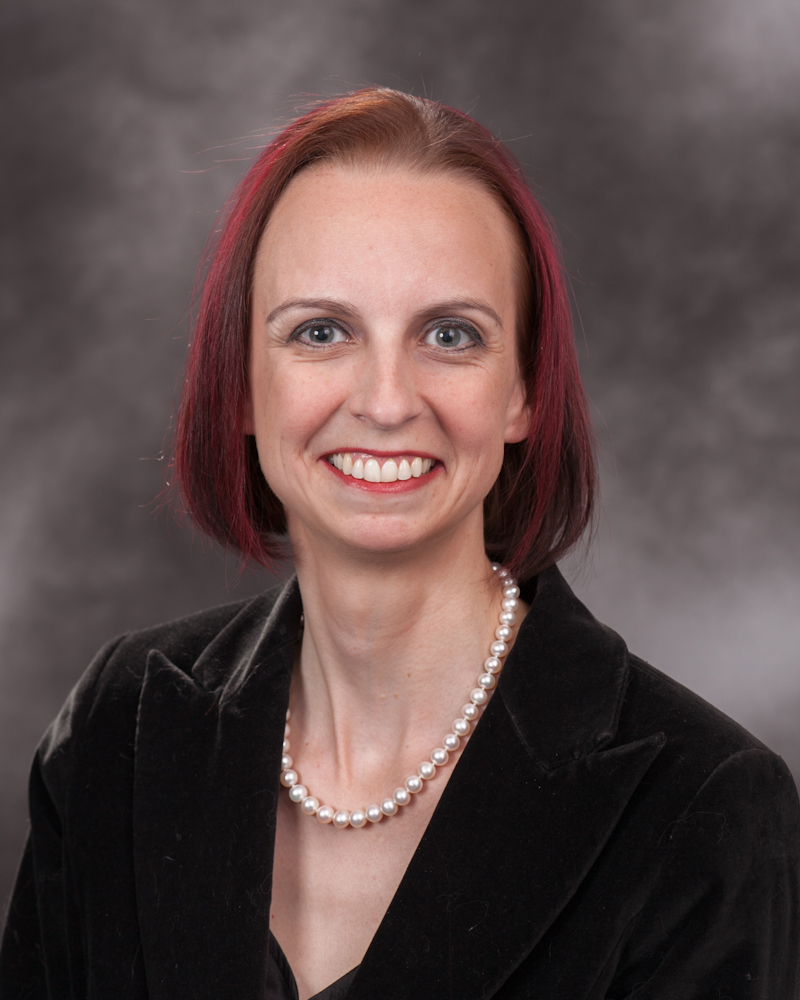 Email
sarah.houghton@cityofsanrafael.org
Phone
(415) 485-3325
Job Title
Library Director
Sarah Houghton
Sarah Houghton has served as the Library Director for the City since 2011 and is responsible for providing services and resources at our two library locations and through the digital library branch. Sarah oversees 25 regular employees and another 45 temporary or seasonal employees.
Sarah has worked in libraries for 20 years including a decade as an emerging technology librarian. Sarah has a Master's degree in Library and Information Science, a Master's degree in English and Irish Literature, and a Bachelor's degree in English Literature. Sarah has served in multiple leadership positions with the California Library Association, American Library Association, Library and Information Technology Association, and Code for Marin. She speaks English, Spanish, Irish Gaelic, and German.
Sarah's book, Technology Training in Libraries, won the 2011 ALA Library Science Book of the Year Award. Her long-standing blog was named one of NPR's favorite librarian blogs in 2008 and was named the best library blog by Salem Press in 2011. Sarah has also published 19 articles and 6 book chapters on library topics. She has presented over 200 keynotes, conference presentations, and webinars in a dozen countries on topics ranging from emerging technology to multigenerational management to library ethics in the digital age.