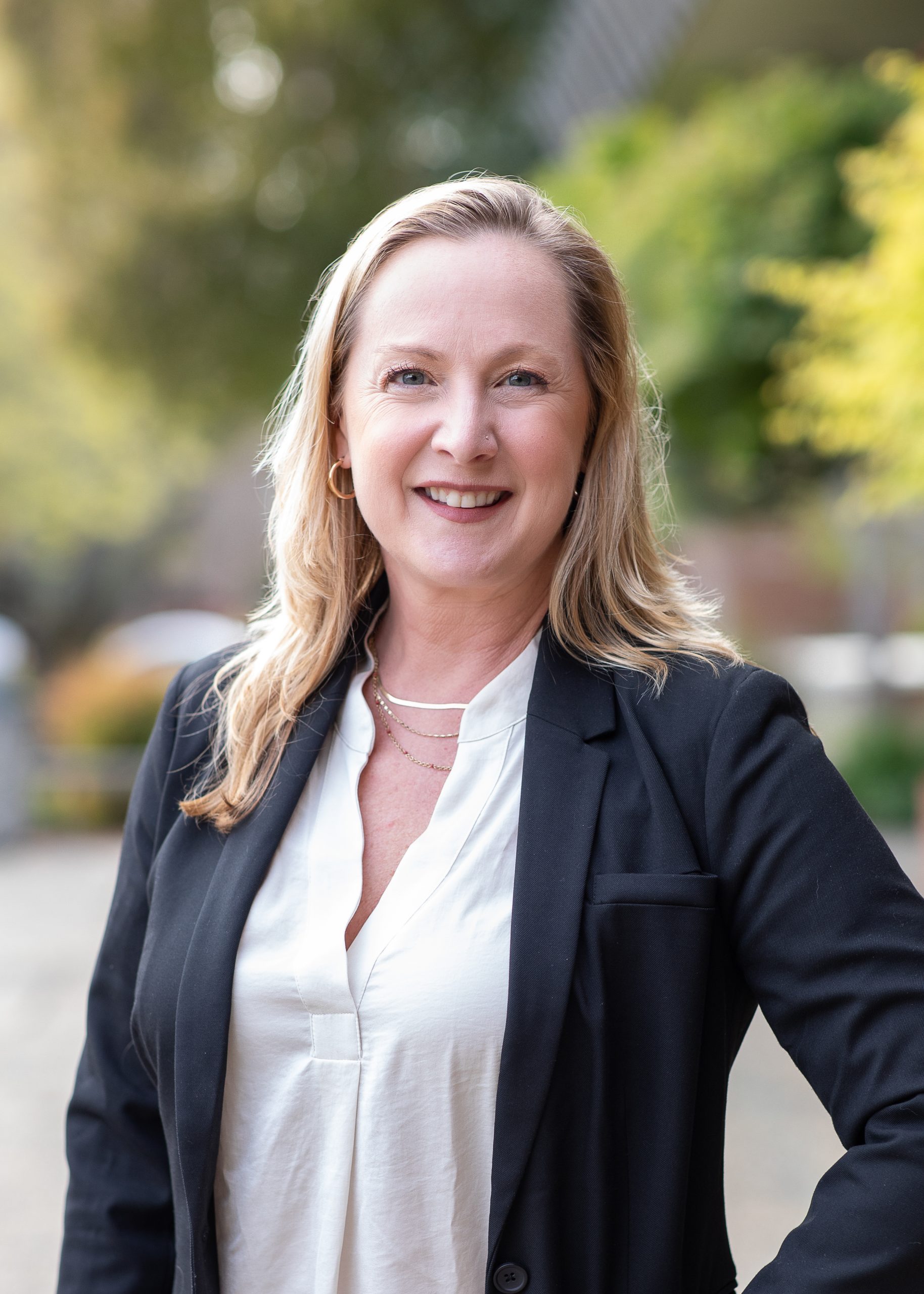 Email
cristine.alilovich@cityofsanrafael.org
Phone
Position
City Manager
Cristine Alilovich
Cristine Alilovich has worked in municipal government for over 25 years. She most recently served as the City of San Rafael's Assistant City Manager for eight years and became the City Manager on June 1, 2023. Cristine brings a wide range of experience to the City Manager position. Her dedication to public service stems from an early career in providing direct mental health services to the community and desire to be a part of making larger scale positive change happen. Prior to coming to San Rafael, she served as the Assistant Director of Finance for the County of Marin and prior to that worked at the County of Sonoma for nine years, in the areas of human resources, risk management, and budget. She has a master's degree in public administration from the University of Southern California and a bachelor's degree from Rutgers University.
In her role as the Assistant City Manager, she has served as a principal advisor to the City Manager and had direct management oversight of the Finance Department, Human Resources Department (including overseeing all employee relations issues), Digital Service & Open Government Department, Parking Services, the Office of Emergency Services, the Sustainability program, as well as the City's community engagement, and diversity, equity, inclusion, and belonging initiatives.
Cristine has direct oversight of several important projects; she led the design and construction phase of several Essential Facilities projects including the Public Safety Center, Fire Station 52 & 57; she led the Emergency Operations Center response to COVID-19, led the Diversity, Equity, Inclusion & Belonging program, facilitated the creation of the city's first public art program.
Cristine and her partner and three children live in Novato.