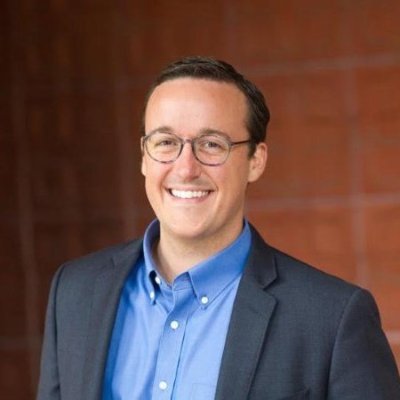 Email
andrew.hening@cityofsanrafael.org
Phone
(415) 485-3055
Position
Director of Homeless Planning and Outreach
Andrew Hening
Andrew Hening moved to San Jose, California in the summer of 2010 to pursue an opportunity with AmeriCorps VISTA.  As the Project Homeless Connect Coordinator for Santa Clara County, he hosted 13 homeless resource fairs from Palo Alto to Gilroy, including a 500+ person event at San Jose's City Hall.  After his year with VISTA, Andrew took a position with Downtown Streets Team (DST).  As DST's first employment developer and later as the Manager of Employment Services, he oversaw all of the nonprofit's workforce development efforts in Palo Alto, Sunnyvale, and San Jose.  In July of 2013, Andrew relocated to Marin to launch DST's first team outside of Santa Clara County.  During his time managing the team in Marin, Downtown Streets Team was featured in three front-page stories in the Marin IJ profiling the program's success, the team provided over 30,000 hours of community service to San Rafael, and over 60 Team Members graduated on to permanent employment.
In March of 2016, Andrew was hired as the Director of Homeless Planning & Outreach, a brand new position created by the City Council in January of 2015.  In this role, Andrew has helped to provide strategic focus to the City's efforts to address homelessness, he has strengthened relationships with local stakeholders and community members, and he has worked in collaboration with local partners to spearhead innovative news pilot programs and initiatives.   To learn more about the City's efforts to address homelessness, please visit our blog.
Andrew has a Bachelor's degree from the University of Virginia in History and International Relations.  He lives in Berkeley, CA with his wife Joanne, who is the vice principal at a charter school in East Oakland.  In addition to his work with the City, Andrew is in his 3rd and final year of the Evening & Weekend MBA Program at the University of California – Berkeley.