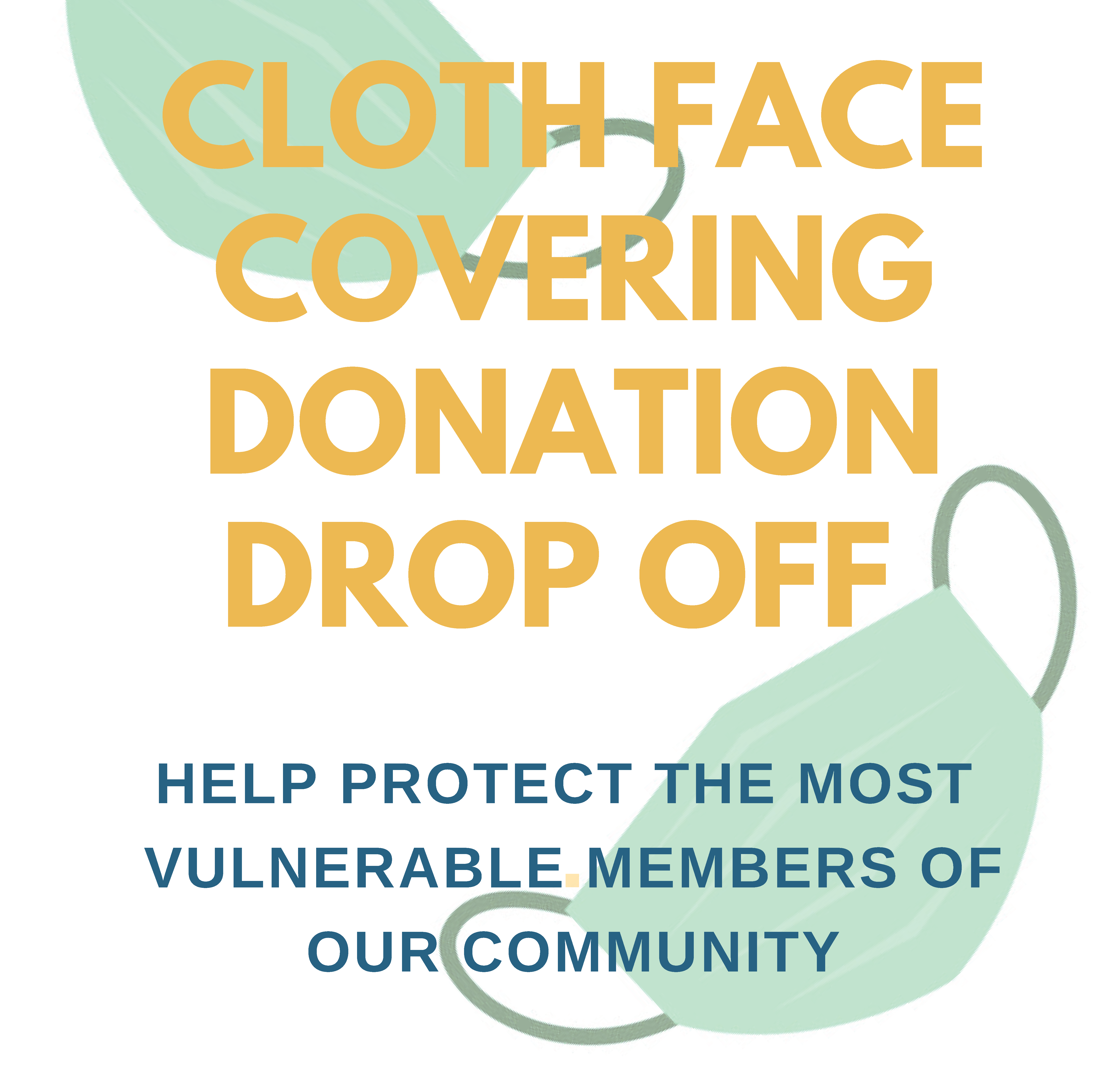 Have you been making cloth face coverings at home? Know someone who is? Looking to donate? We need your help.
Cloth face coverings can help to mitigate the spread of infection among our homeless population and to our community as a whole. Help us to ensure that members of our vulnerable populations has a cloth face covering! Surplus masks will be offered to other people in need.
Let's work together to help protect some of the most vulnerable members of our community!
We've seen reports of residents asking and looking to donate their homemade cloth face coverings to support the mitigation and prevention of COVID-19, and we think you're awesome. Community members looking to donate face coverings can do so in the book drops at one of the following safe drop-off locations:
Downtown San Rafael Library; 1100 E Street, San Rafael 94901
Albert J. Boro Community Center: 50 Canal Street, San Rafael 94901
Terra Linda Community Center: 670 Del Ganado Road, San Rafael 94903
If you're crafty and want to get involved you can sew cloth face coverings with material, you have available at home! Consider this guide created by Harvard Medical School students to help make cloth face coverings.
City of San Rafael staff will assure all donated face coverings are washed before being distributed with COVID-19 prevention and educational information.
Together we can help keep San Rafael healthy.