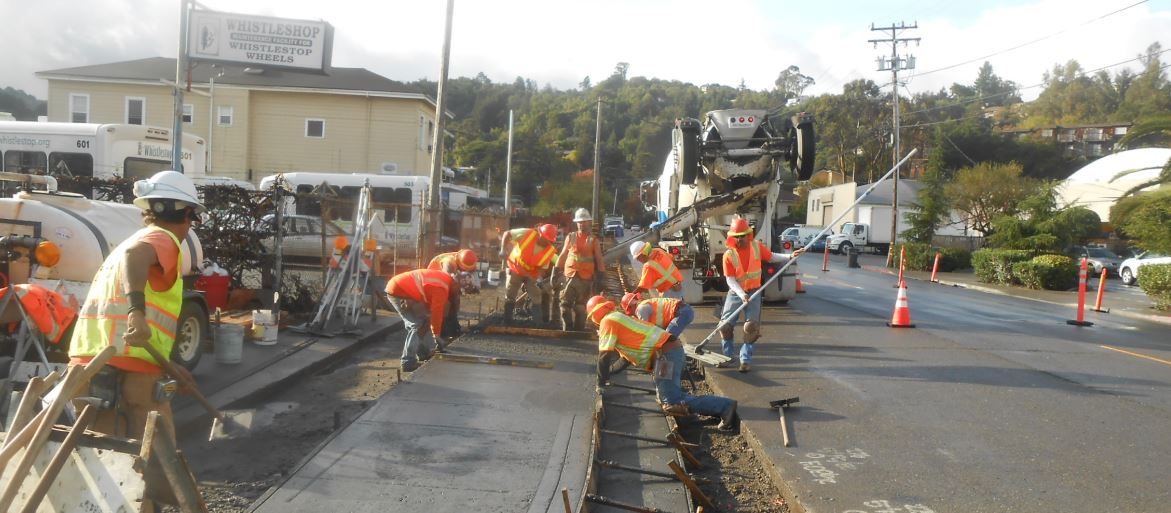 At Monday's meeting, the City Council will also consider two budgetary matters: the Three-Year Capital Improvement Program (CIP) and the Measure A – Open Space Work Plan. These two items will be incorporated into the City's Fiscal Year Budget as part of the budget process next month.
The CIP is the long-range plan for all individual capital improvement projects and funding sources. These projects help enhance the overall quality of life in San Rafael by improving the City-owned buildings, systems, and facilities that provide services to the community. CIP projects are generally large and expensive, and the assets they install, replace, or rehabilitate will likely be required for decades of public use.
Measure A funding protects the parks, opens spaces, and farmland that make Marin an extraordinary place to live, work, and play. For the next fiscal year, San Rafael will receive about $477K and the proposed expenditures would include wildfire protection, vegetation management and parks maintenance, open space rangers, a new playground at Albert Park and improvements to the Victor Jones park.