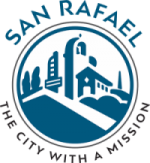 The City hereby cancels the Request for Proposals dated October 27, 2017 for the following projects effective immediately:
• 80 Upper Toyon Slipout Repair
• 21 San Pablo Slipout Repair
• 70 Irwin Slide Slipout Repair
We apologize for any inconvenience this cancellation may cause your staff. The City will pursue final design in-house. Please contact Shawn Graf, at 415-485-3355 with any questions or concerns.