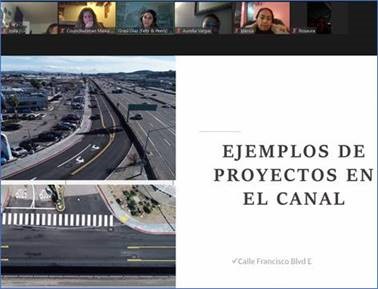 San Rafael is undergoing a study with the help of Fehr and Peers to complete an assessment of the Canal neighborhood utilizing data and community feedback to better understand the transportation challenges and pinch points in East San Rafael. This study will take about a year to complete. We can use information from this study to apply for grant funding opportunities in the neighborhood.
The first technical working group was held on January 6, 2022. It consisted of representatives from Marin Transit, Golden Gate Transit, SMART, East San Rafael Chamber of Commerce, TAM, and the City.
The first stakeholder working group was held on Monday January 31. It was organized in collaboration with Voces del Canal representatives, and it was held entirely in Spanish with the residents. The biggest concerns about transportation in the Canal were street lighting, bus shelter cleanliness and lighting, bus route frequency, and bus access to the schools.