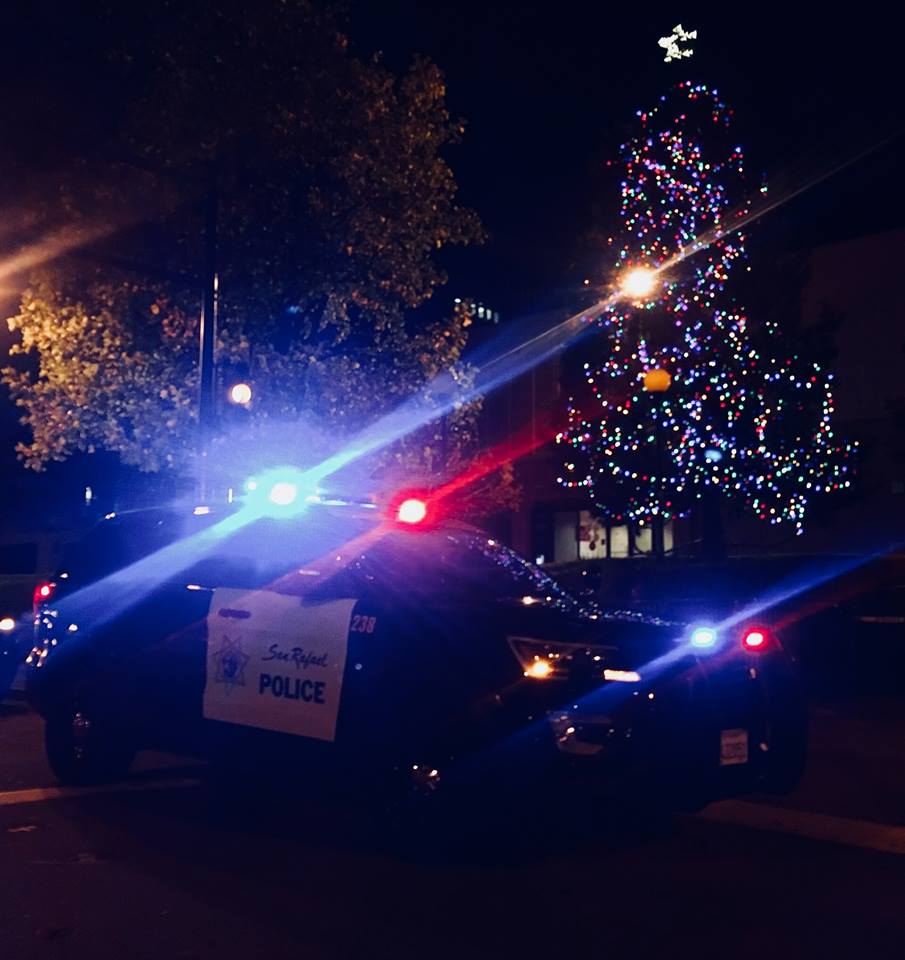 Also at Monday's meeting, the City Council will hold a public hearing to consider approving changes to our Burglar/Fire Alarm Ordinance, which establishes an alarm permit/registration system and sets associated fees. The goal is to address the insufficiencies of the current program and design the service so that it is smooth for all parties involved. After approval of the ordinance and the selection of the third-party vendor to operate the program, the City of San Rafael Alarm Program will be much more efficient and streamlined for our residents and business owners.  The program will be accessible online, will be user-friendly, and people will receive timely reminders regarding their renewals. Any payments for registration fees and false alarm fees can be paid online as opposed to having to come to City Hall.
In addition, as part of the new fee-structure, we're proposing to abandon the one-time $74 registration fee and implement a $20 annual fee. If this item is approved, it will return to the City Council for final approval at their September 3, 2019 meeting–and if it's approved at that meeting, it will become effective on January 1, 2020.
For more information, read the staff report.