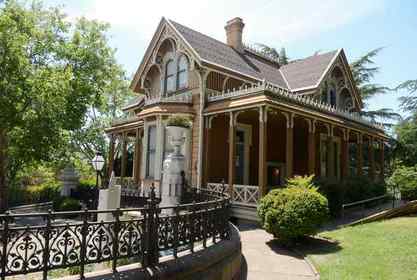 Although the building is a historical landmark and originally built as a residence, the City of San Rafael believes that the Boyd House can function as a museum, retail space, art gallery, or another commercial operation.  The City is seeking any appropriate and a feasible business opportunity in the Boyd House since the downtown area is already a major visitor and shopping destination.
The City of San Rafael welcomes the submission of proposals for all types of business opportunities including for profit, or non-profit, art organization, and similar purposes for consideration.
Review the Request for Statement of Interest to get all the details.