Read cool books, talk about them, and make new friends!
Each month we'll be reading a different book about leadership, government, or professional growth.
Check out what we're reading in May:
Street Crazy : America's Mental Health Tragedy
Wednesday, May 31 @ Noon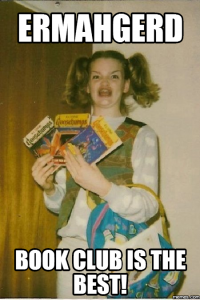 Location: TBD
Discussion led by Lynn Murphy
RSVP for the May discussion to lauren.crandell@cityofsanrafael.org
*Books will be provided at the beginning of the preceding month, with a lunchtime discussion scheduled at the end of the assigned month. Both books and lunch will be provided by the City.*
Couldn't make it to book club this month? Be sure to check out our lending library in City Hall's break room!