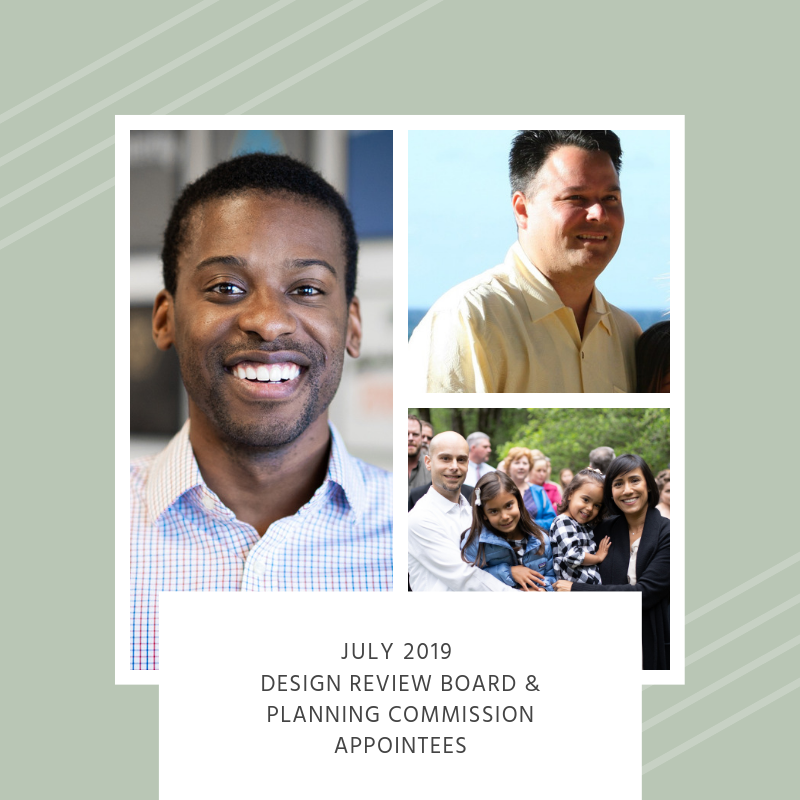 The City Council met in June at a special meeting to interview applicants and make appointments to the Planning Commission and the Design Review Board (DRB). We received incredible applicants: seven for the Design Review Board and six for the Planning Commission. The City Council selected Stewart Summers and Samina Saude to serve on the Design Review Board, and Mark Lubamersky and Shingai Samudzi to serve on the Planning Commission. Here is a little information about our newly appointed members: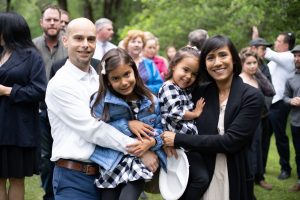 Samina Saude attended her first meeting as a Design Review Board member on June 18, 2019 and is completing the unexpired term of Eric Spielman due to his resignation from the DRB. Samina lives in San Rafael with her husband, Stephen, and two daughters and loves the community and sense of place unique to San Rafael. They are invested in the community and have planted roots to keep them here as long as possible.
Professionally, she has dedicated her life to the built environment and holds a strong desire to use her background and voice to maintain the unique character of San Rafael, and to ensure it continues to thrive economically and stays a beautiful place to live and work. She understands what good design is and has presented to Design Review Boards and Planning Commissions throughout the country. She brings positive enthusiasm and practical judgment to her new role as Design Review Board Member.
Congratulations for your appointment to the DRB, Samina!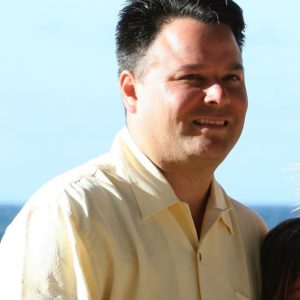 Stewart Summers is a lifetime resident of San Rafael who feels it is his duty to give back to the community where he has spent his entire life and believes his lifetime commitment to San Rafael gives him a unique perspective as we face changes. He believes that with care, board members can strike a balance between the needs of the community and proposed projects while serving to guide the built environment to achieve the best projects feasible. He is committed to delivering the best possible experience to the public because the Design Review Board is often the first "touch" the public has with projects in San Rafael, and it is partially the Board's job to educate the community about the process and offer comfort that their voice matters. He looks forward to spending four more years on this board and a continued contribution to San Rafael. Stewart has served on the Design Review Board since 2007.
Congratulations on your reappointment to the DRB, Stewart!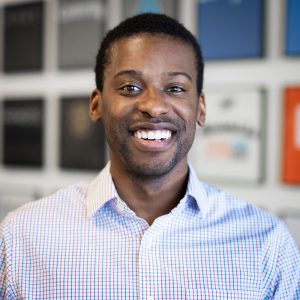 Shingai Samudzi was born in Pittsburgh, PA to two PhD scientists from Zimbabwe. From a young age he had a deep interest in both civic engagement and urban design, which lead him to write his first book – The Creator's Handbook: the Art and Science of Creating Social Change. He completed Bachelors Degrees in Decision Science and International Relations at Carnegie Mellon University in 2008. Over the next 9 years, he worked in healthcare and even founded a company that helped hospitals identify urban design issues that contributed to chronic disease and was to address them. Currently he works as a data scientist at Looker, which was recently acquired by Google.  He and his wife Amber moved to San Rafael in 2017 to have and raise their son, Ariko who is now 18 months old.
Congratulations for your appointment to the Planning Commission, Shingai!
Mark Lubamersky moved to San Rafael in 1997 and began raising a family, but is a lifelong resident of Marin who believes it is the responsibility of every good citizen to give something back to the community where they live. With his strong interest in sports and recreation, he feels it's the responsibility of local governments to provide areas for its residents to play games and enjoy the outdoors. To that end he began his service to the City of San Rafael as a member of the Park and Recreation Commission for ten years, followed by his appointment to the Planning Commission in July 2011. Mark sees the current challenge in San Rafael is to balance the need to increase housing units while still maintaining the character of our neighborhood. These goals can appear to be in conflict at times, but he believes it is the role of the Planning Commission to flush out questions and concerns about projects, while using the General Plan 2020 as its guide to evaluate its merits.
In addition to his duties on the Planning Commission he also teaches Social Studies at Terra Linda High School, and coaches football and track at San Rafael High School.
Congratulations on your reappointment to the Planning Commission, Mark!
Interested in serving on a board or commission?
If you are interested in serving on a board or commission you can subscribe to receive notifications when the application period opens for our boards and commissions!
Special Thanks
We would like to give a special shout out to John "Jack" Robertson and Eric Speilman for their service to the San Rafael as members of the Design Review Board and the Planning Commission. Jack served as Planning Commission  since July 2011 and Eric served as a Design Review Board members since 2014.
Jack brought a deep understanding of the development process to help the City evaluate proposals and find compromises. He served as chair in 2014, and during his tenure Jack participated in the review of some major projects such as the San Rafael Airport Rec facility, Northgate Mall renovations, Marin Academy Science Center, Public Safety Facility, New Sonnen/VW building and 809 B St residential development, as well as numerous other projects.
Eric was able to help incorporate his experience as a design professional and urban planner in the review of projects, large and small. He was always able to keep the big picture and greater perspective in mind while reviewing projects.  Eric was also very thoughtful and well spoken in his comments to applicants and the public.
Thank you for your service to your city!