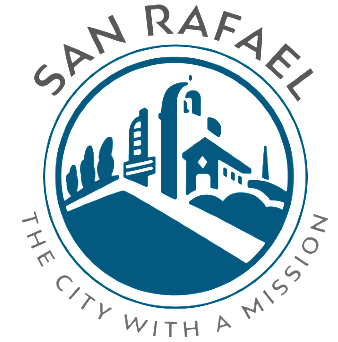 Interested in serving on a board or commission?
Serving on a board or commission is a rewarding way to be involved in, and of service to, your community. We are recruiting applicants for the Fire Commission.
The Fire Commission consists of five members and two alternate members who advise and support the goals and objectives of the San Rafael Fire Department. In concert with the Fire
Chief, Fire Commission Members contribute their experience and expertise with department-related initiatives, such as Public Education and Information, Emergency Preparedness, support
of the San Rafael Fire Foundation, Essential Facilities Project, Photography and documenting Fire Service History. Meetings are held on the second Wednesday of each month at 4:00 p.m.
at 1600 Los Gamos Drive, Suite 345, San Rafael, California 94903.