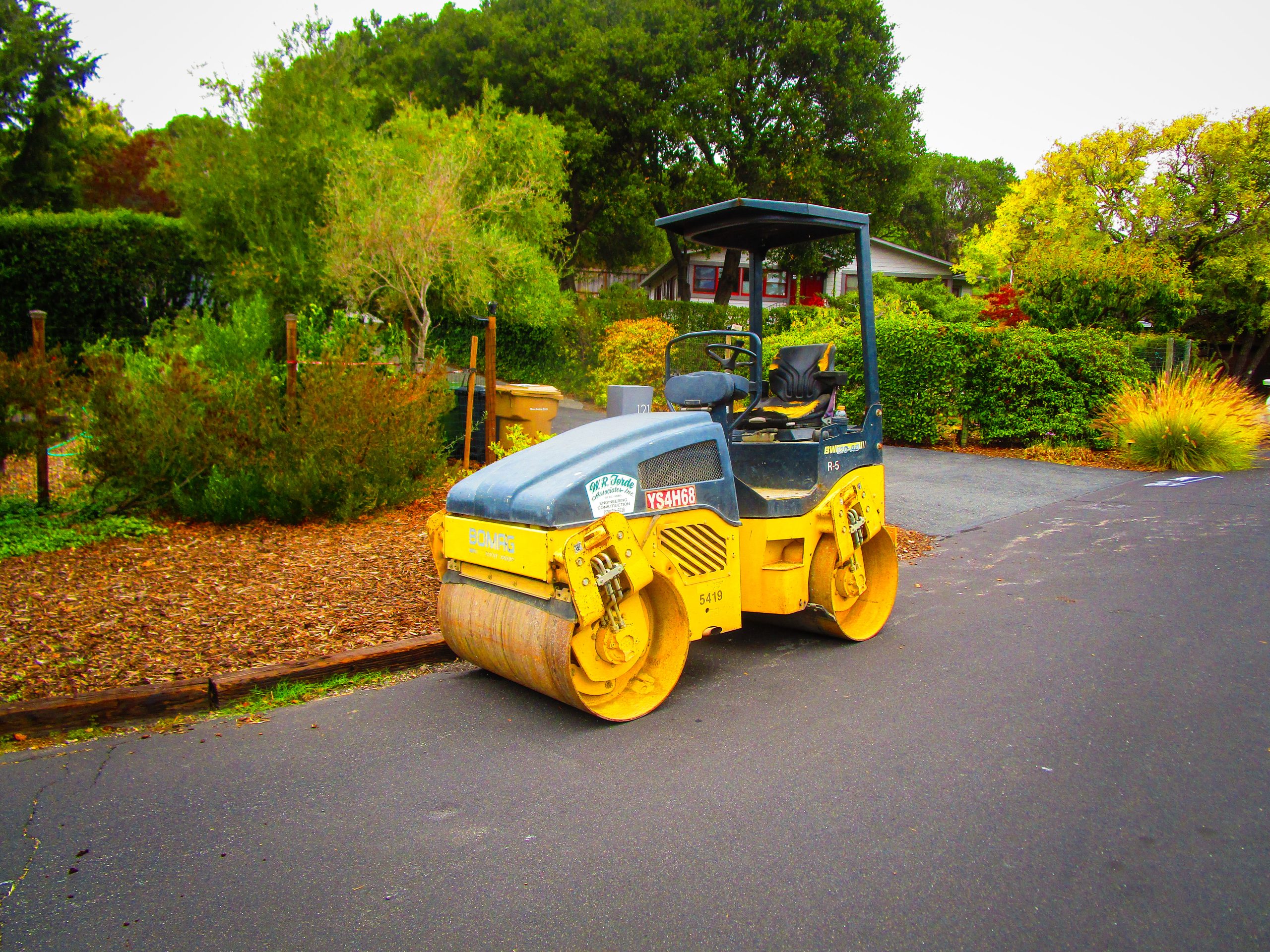 Project Update – Week of 2/9
WR Forde will be onsite Saturday 2/11 to CCTV the newly installed laterals completed late last year. This won't impact traffic traveling through the area or any residents as the laterals were completed within the city and county right of way.
In addition, the design team Nute Engineering has completed all initial house visits and are in the process of puting together the design elements from each resident's input.
Our latest newsletter on the project can be found in the following attachment: Newsletter No. 6