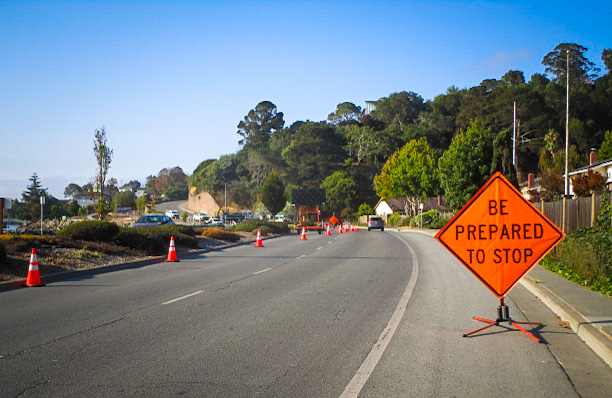 Project Update – Week of 9/19
Construction has moved along Point San Pedro as WR Forde has started making headway with installation of the 1st manhole downstream of Point San Pedro Rd. Trenching activities along westbound traffic will continue so expect flaggers to enforce lower speed limits.
Potholing along Oak Dr. will start towards the end of the week so residents should prepare for construction activities in the area. Note that flaggers will also be on Oak Dr. and will be helping residents navigate through the area.
Looking forward to the week of 9/26, WR Forde will be installing the 2nd manhole upstream of Point San Pedro Road. They'll also be sawcutting and trenching during 8AM-5PM. While construction noise may increase throughout the day, do note that it will be limited to the working hours of 8AM-5PM only.