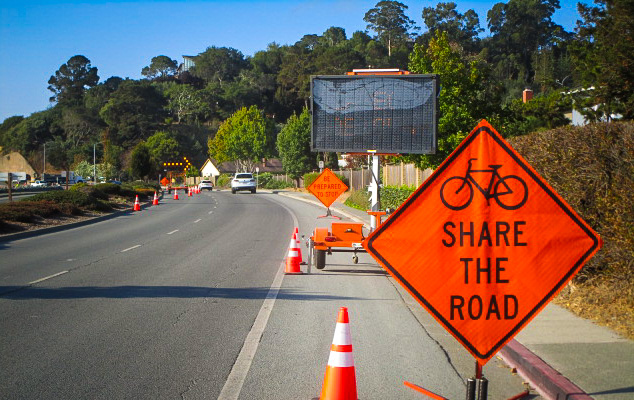 Project Update – Week of 9/12
Construction along Main Dr. continues as WR Forde has started making headway with installation of the 2nd manhole located on the corner of Main Dr. and Point San Pedro Road. Trenching has begun diving into westbound traffic on Point San Pedro Road. Flaggers will be onsite directing traffic as needed. As a reminder, the crossing will take a few days, so drivers will need to take caution when driving along Pt. San Pedro Rd. Slow for the cone zone.
The week of September 19 WR Forde will have crossed Point San Pedro Road to the shoulder along the eastbound direction. They will be working to excavate and install the new manhole and sewer mains up the road throughout the week.