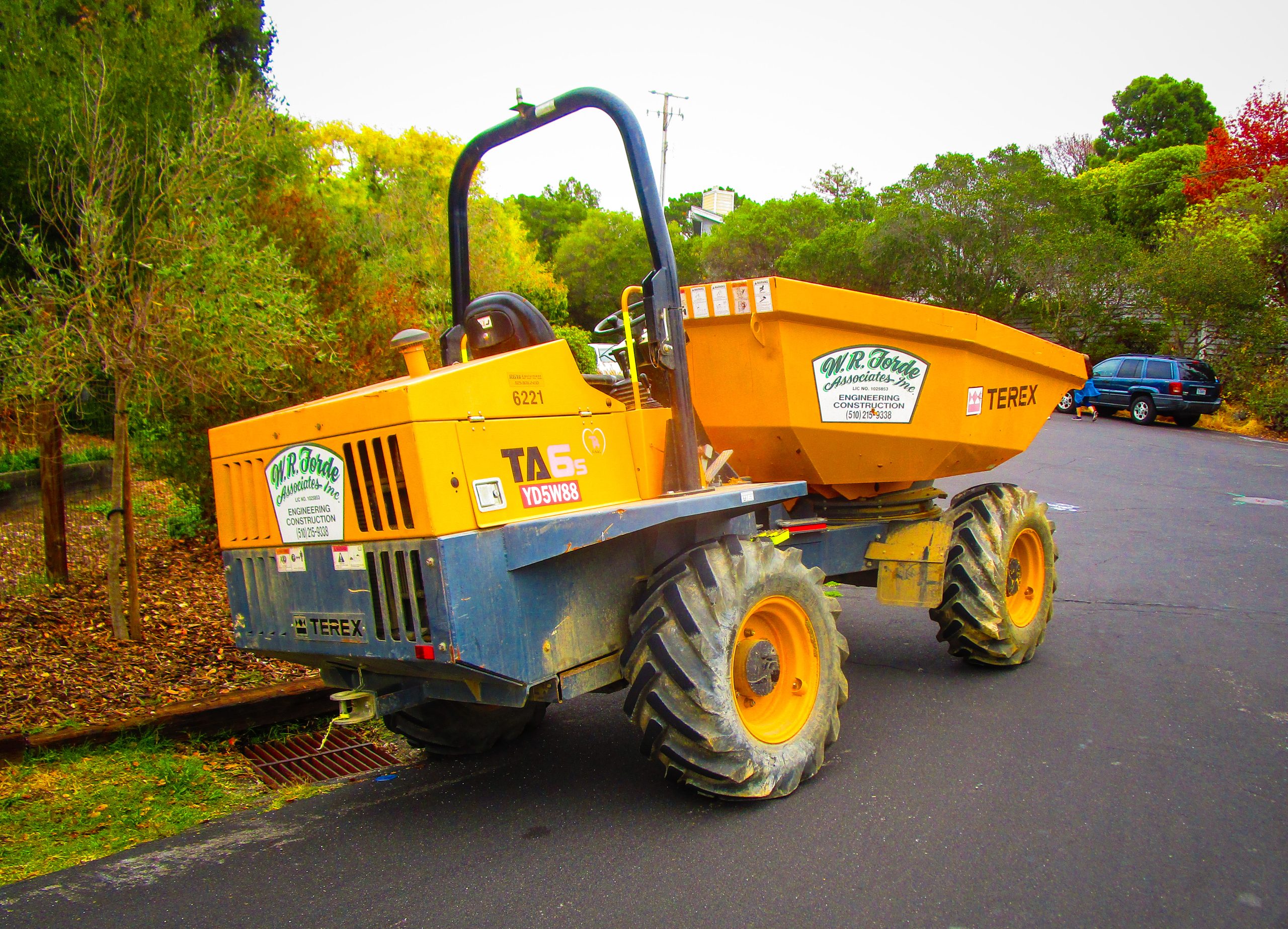 Project Update – Week of 10/3
WR Forde has made it the end of Point San Pedro Road with the last manhole base pour for the street on Thursday. The sequence for construction will require WR Forde to start installing the lower laterals and cleanouts to each property. They will continue working along Point San Pedro well into next week, so traffic cones will continue to run along Point San Pedro Road.
Along Oak Dr., WR Forde will start pipe bursting to the bottom end of the street. Oak Dr. residents will continue to be impacted through next week as they reach the last manhole.
Marine Dr. residents will also be impacted as construction vehicles and workers move through the street but actual excavation of the street will happen at a later date.
Please look to your emails for notifications from the Nute Engineering team for scheduling house visits regarding the next phase of construction.