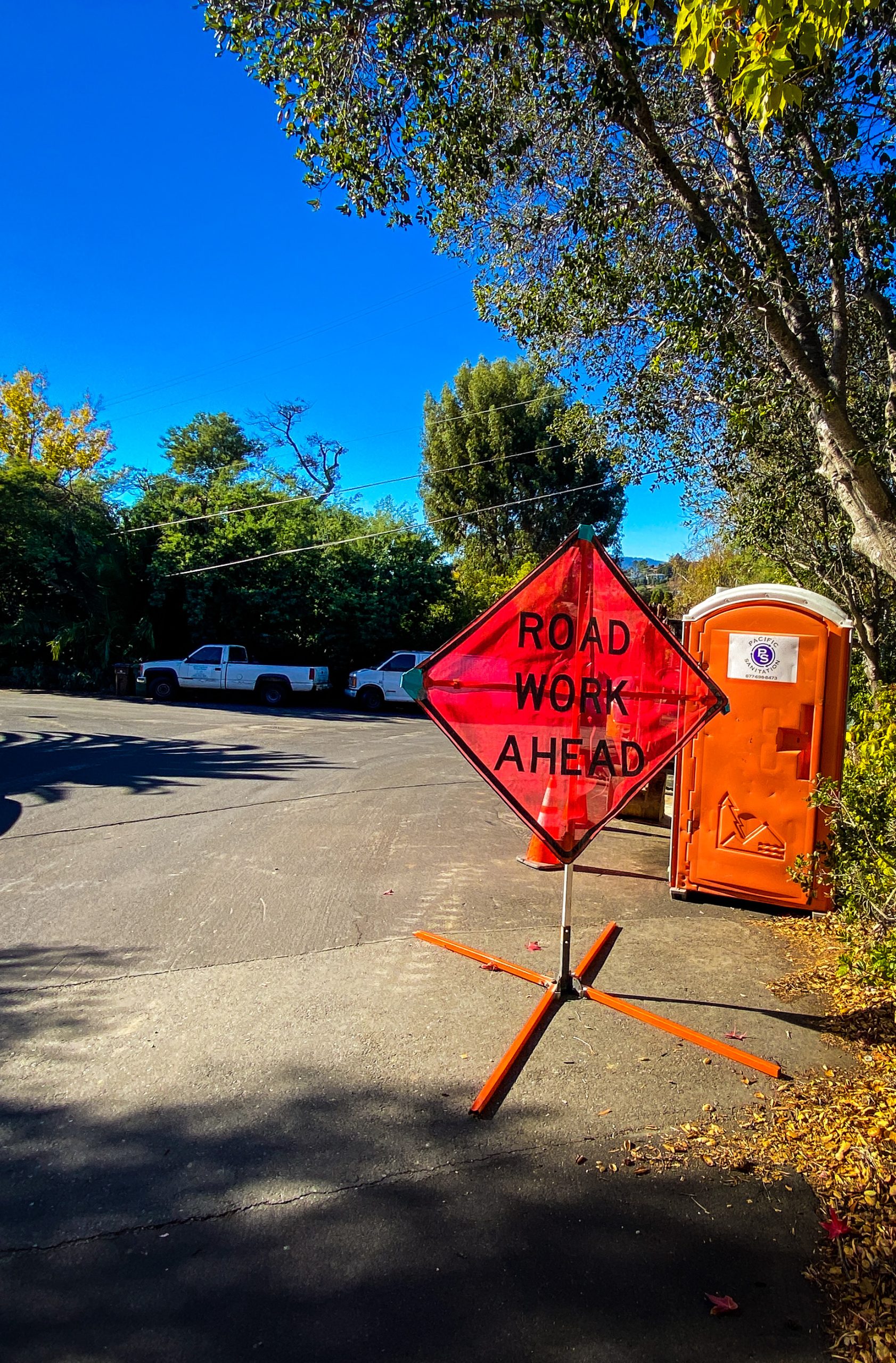 Project Update – Week of 10/31
WR Forde is continuing efforts to trench through the bottom half of Oak Dr. All residents can expect the lower section of Oak Dr. to be busy as they drive their excavator through the street. Flaggers will be monitoring the entry into Oak Dr. and directing traffic. Residents can expect this work to be completed the following week pending the weather.
The following week, WR Forde complete their work around Oak Dr. Do expect a construction slowdown as rainy weather will cause some disruption in construction. Should weather conditions continue to worsen, construction may halt. All residents are expected to drive carefully even when construction is not present in the area.