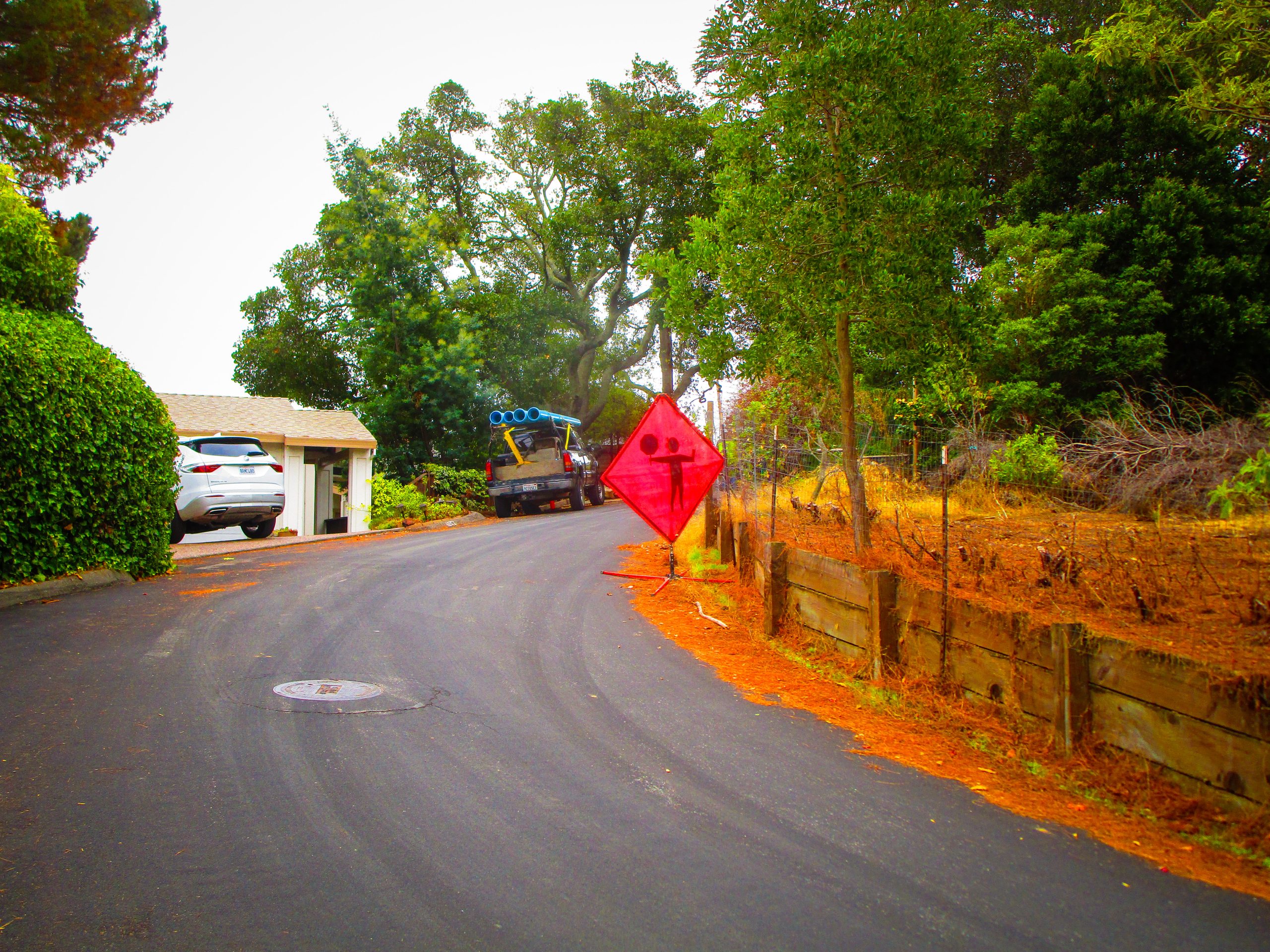 Project Update – Week of 10/17
WR Forde is completing the work on Marine Dr. this week. They will still be using Marine Dr. as their main path of travel. Residents should continue to work with the onsite flaggers as they drive through the area.
At the start of next week, WR Forde will return to the top of Oak Dr. to complete work on the manhole. They'll also be working on the lower section of Oak Dr. While the pipe might not be exposed entirely, do be aware they are piping underground.