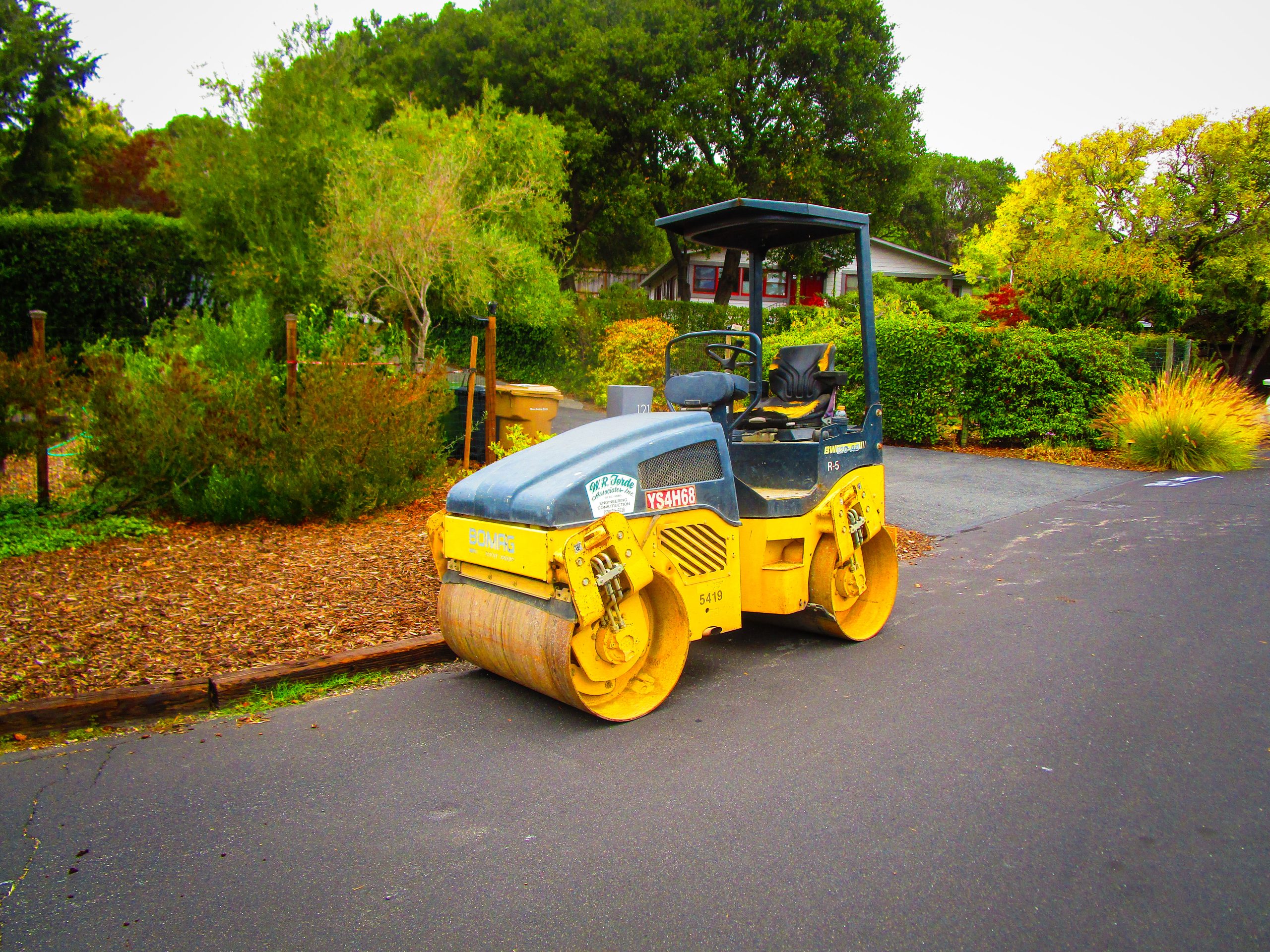 Project Update – Week of 10/10
WR Forde is fully focused on the Oak Dr. and Marine Dr. this week. Traffic along these residential roads will managed by their flaggers but do take caution as 16-wheeler trucks will be using Marine Dr. to make their turnabouts. The majority of main pipe and manholes will be completed this week.
At the start of next week, the last manhole for the entire project will be poured. For the residents around the Bayside Acres neighborhood, we appreciate your cooperation as we head into the final days of the project. Demobilization efforts will start towards the beginning of next month as the WR Forde team sweeps and cleans their area of work.