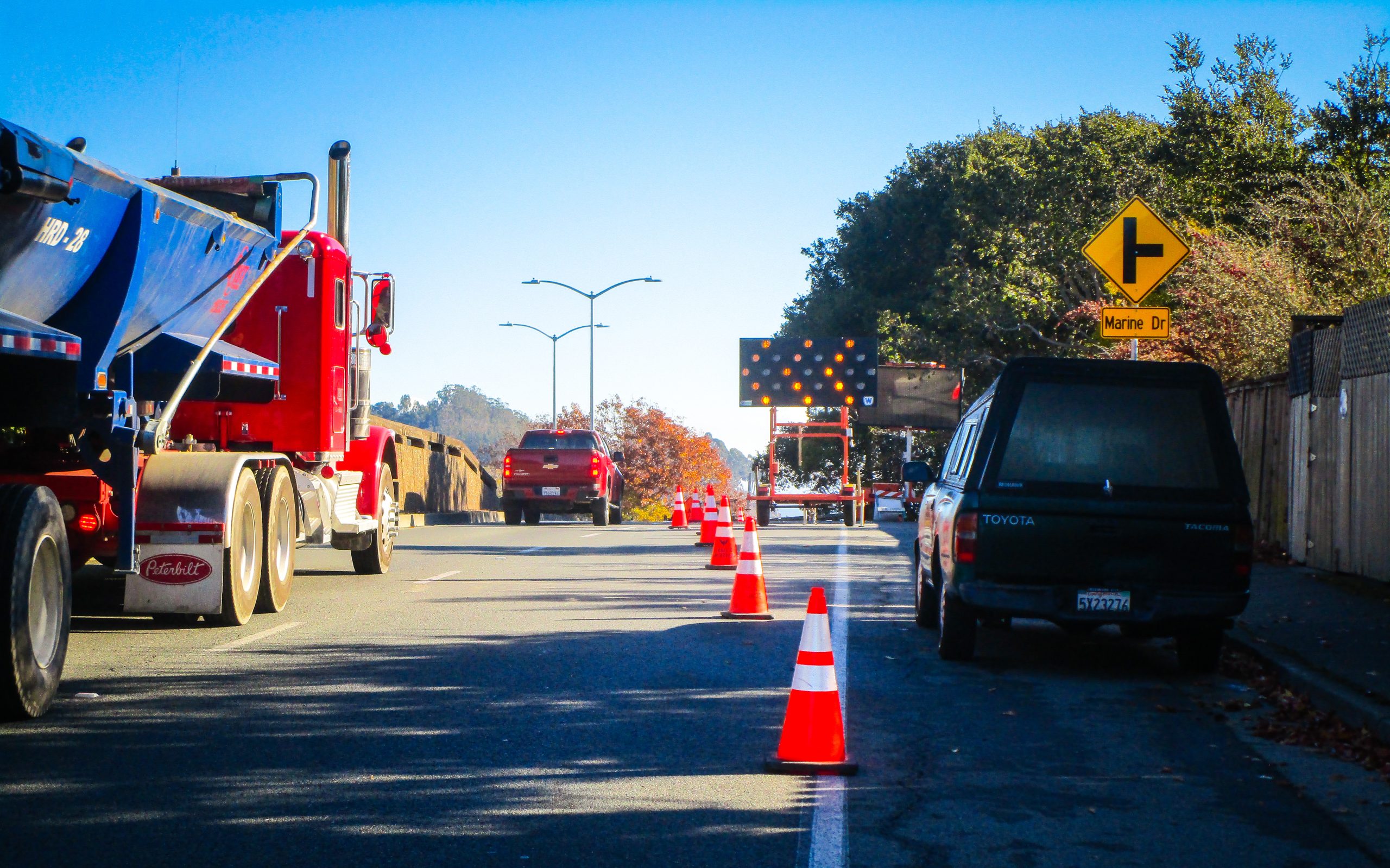 Project Update – Week of 11/7
WR Forde is wrapping up all piping construction on Oak Dr. this week. They've completed the main through Oak Dr. and all joining lower laterals.
The following week, WR Forde will be back on Point San Pedro Road to restore the asphalt at the trenches.