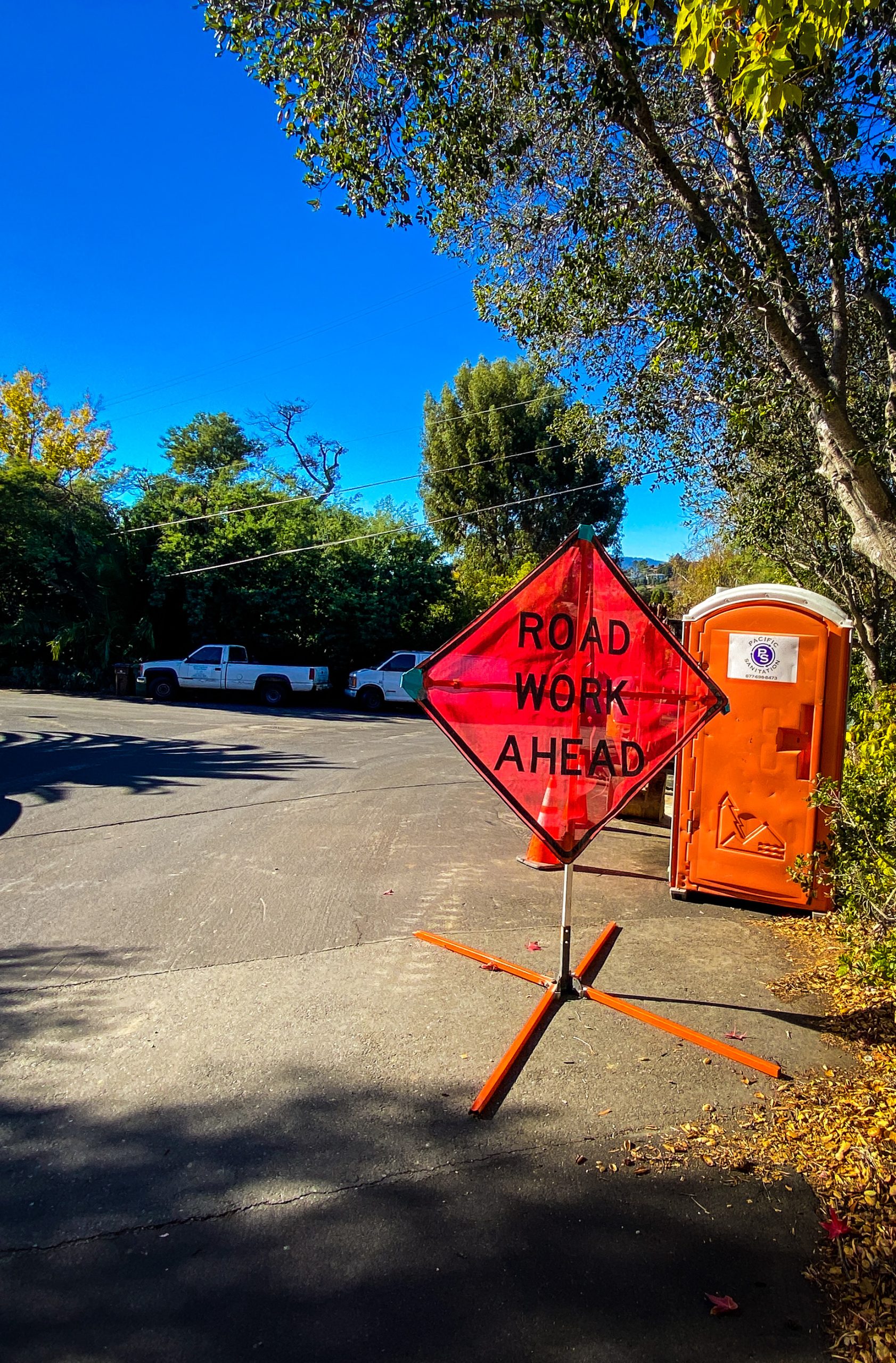 Project Update – Week of 11/21
WR Forde will be working along Point San Pedro for restoration of the curb. All residents should be aware while moving through the area and paying attention to the traffic flaggers stationed along the road. Speed limit is reduced to 25mph while they work.
The following week, there will be no construction. All traffic control will be removed for the Thanksgiving Holidays.