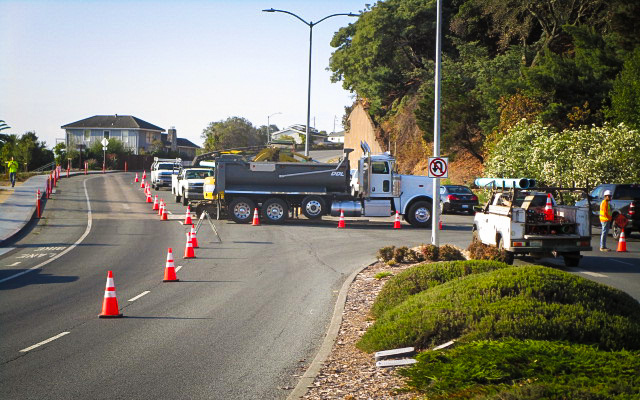 Project Update – Week of 11/14
WR Forde will be going through all the newly installed pipes for a final cleaning and capturing footage of the pipe for quality control. They will also be working along Point San Pedro for restoration of the road and curb where the new pipe was installed. All residents should be aware while moving through the area and paying attention to the traffic flaggers stationed along the road. Speed limit is reduced to 25mph while they work.
The following week, WR Forde will continue to wrap up restoration on Point San Pedro and move to finish Main Dr., Marine Dr., and Oak Dr.